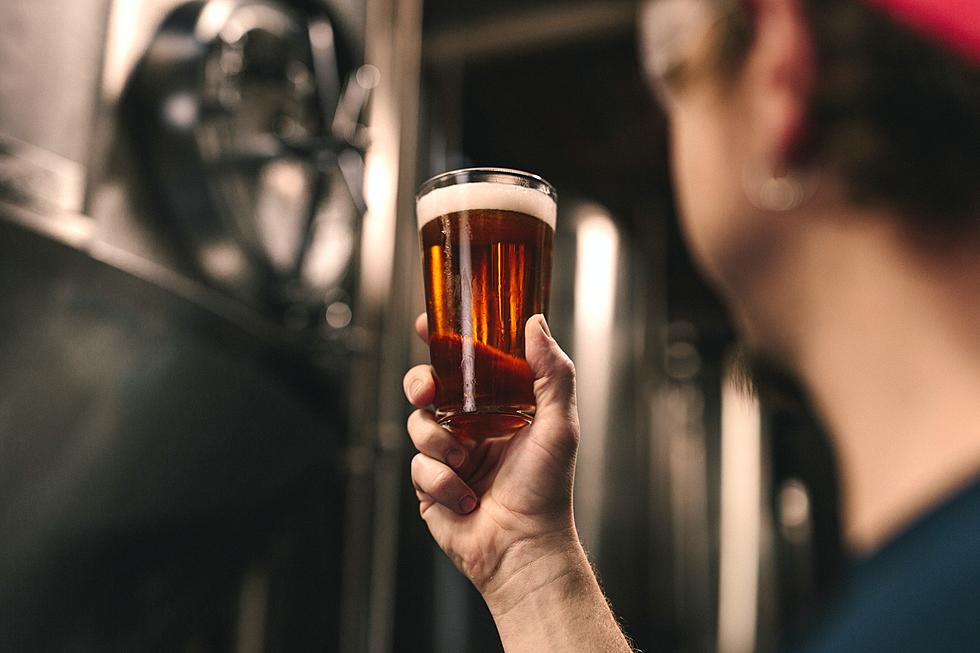 3 Minnesota Breweries Among Top 50 in Nation
Photo by Elevate on Unsplash
UNDATED (WJON News) -- Minnesota has three of the top craft beer producers in the nation.
The Brewers Association has released its annual craft brewing industry production report.
Based on beer sales volume, Summit Brewing Company in St. Paul is ranked #26 overall, August Schell Brewing Company in New Ulm is #29, and Surly in Minneapolis is #42.
Our neighbors to our east Wisconsin also has three breweries in the top 50 with New Galarus at #12, Minhas in Monroe at #15, and Stevens Point at #19.
North Dakota, South Dakota, Nebraska, and Iowa don't have any breweries in the top 50.
The report says in 2022 small and independent brewers collectively produced 24.3 million barrels of beer, on par with 2021 numbers. Craft's overall beer market share by volume grew to 13.2 percent from 13.1 percent the previous year. The overall beer market shrank three percent by volume in 2022.
If you are wondering about the top overall brewing companies, Anheuser-Busch is #1, Molson Coors is #2, Constellation is #3, Heineken is #4, and Pabst Blue Ribbon rounds out the top five.
READ RELATED ARTICLES
Top 20 Minnesota Breweries From All Over the State
Top breweries in the Minnesota ranked according to Brewery Stars with representation from all over the state