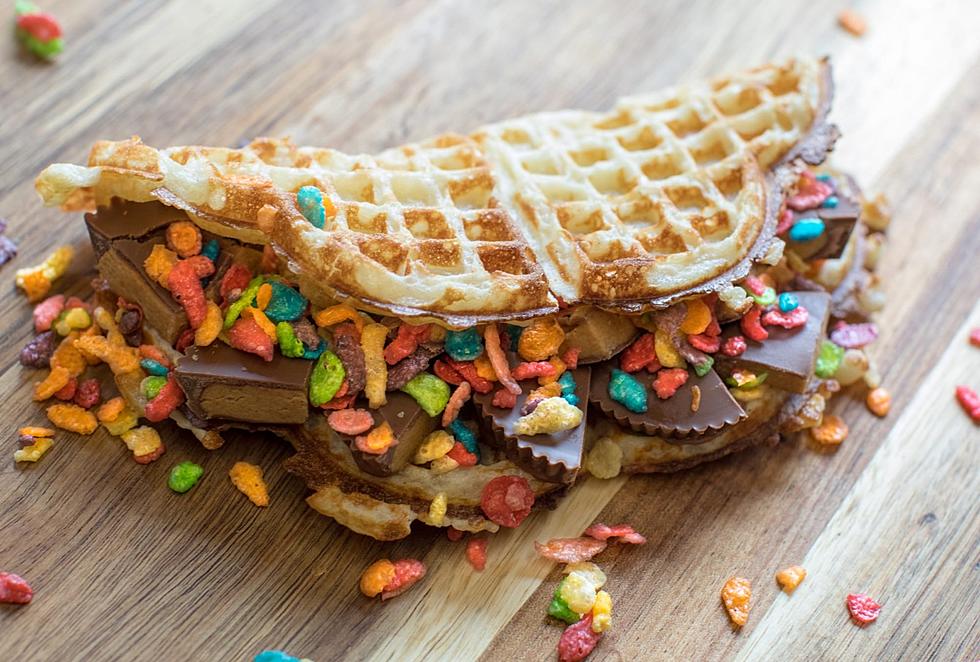 Amazingly Delicious MN Fair Food Finder On Google Maps
Minnesota State Fair/Nordic Waffles
I'm all about that fair food life right now. Seriously, bring on the cheese curds, mini doughnuts, big lemonade drink and pronto pups. Let's do this!
Enter your number to get our free mobile app
If you're sad that county fairs and the beloved Minnesota State Fair won't be happening this year, don't fret. You can enjoy all the wonderful things about the fair all summer long...of course, I'm talking about the food. Who goes to the fair for anything else?
Rides and games are overrated. So, find your fat pants and join me on this wonderfully delicious adventure.
Someone put together a treasure map to help you find your favorite fair delicacies. They're on Google Maps so all of Minnesota can get their fair food fix.
It's important to note that many food vendors do travel a lot, so this map changes weekly and sometimes daily.
The interactive map allows you to be able to zoom into a specific area and see what your town's fair food options are. If you're not fortunate enough to have a fair food stand close to your town, you can find out where to drive in the state to get what you're looking for.
Also, many of the food stands on this list have a website of their own so you can browse through their menu before you make the drive. This might be worth a little road trip this weekend! It sounds oh, so delicious!