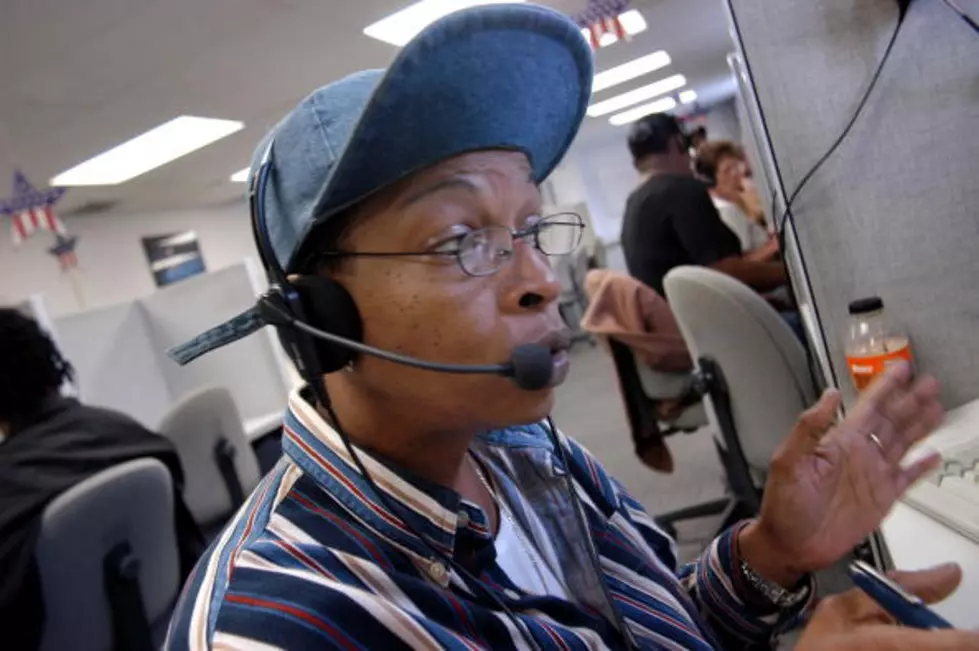 Are Robo Calls Constantly Bugging You? Why So Many?
William Thomas Cain/Getty Images
I swear there have been days where I'll get 10 robocalls. I, like most people just don't answer if I don't recognize the number calling. To be honest, I hate talking on the phone so much, I may not even answer if I do recognize the number.  But that's me.
No #1 culprit seems to be the auto extended warranty. It's difficult to tell what's a scam and what's not.  "They're pitching safety and security with these warranties, but basically, it's a piece of paper if you get one," says Amy Nofziger, head of fraud victim support at AARP.
I generally assume that most of these calls are a scam of some sort.  A good idea is to get yourself on the "Do Not Call" list.
"But here's what I will say — if you are on the Do Not Call list, which a high percentage of Americans are, then I 100% assume it's a scam," Nofziger says. "We have heard from people who have purchased these that they actually do get something in the mail that resembles a warranty, but the problem is it's not as described. It doesn't cover anything like they said over the phone."
Stopping or reducing the number of these annoying calls is possible. According to the Better Business Bureau of Minnesota and North Dakota, First, never answer the call if you are suspicious that it may be a robocall. There is some evidence that if you answer these calls, it may result in getting even more of them.
"For pennies, really, they can dial thousands of people at once," says Nofziger. "If they can get a couple of hundred victims a day at $3,000 each, I mean that's big business for them."
Robocalls are illegal unless you give permission, like your pharmacy can robocall on your prescriptions, etc.  So, to boil it down, get on a "Do Not Call" list. This will cut down on legitimate calls. Secondly, never engage with them if you do answer the call.
(wcco)
5 Mini Golf Courses to Day Trip to This Summer in Minnesota
Seven Reasons Mosquitoes Might Like You More Than Most