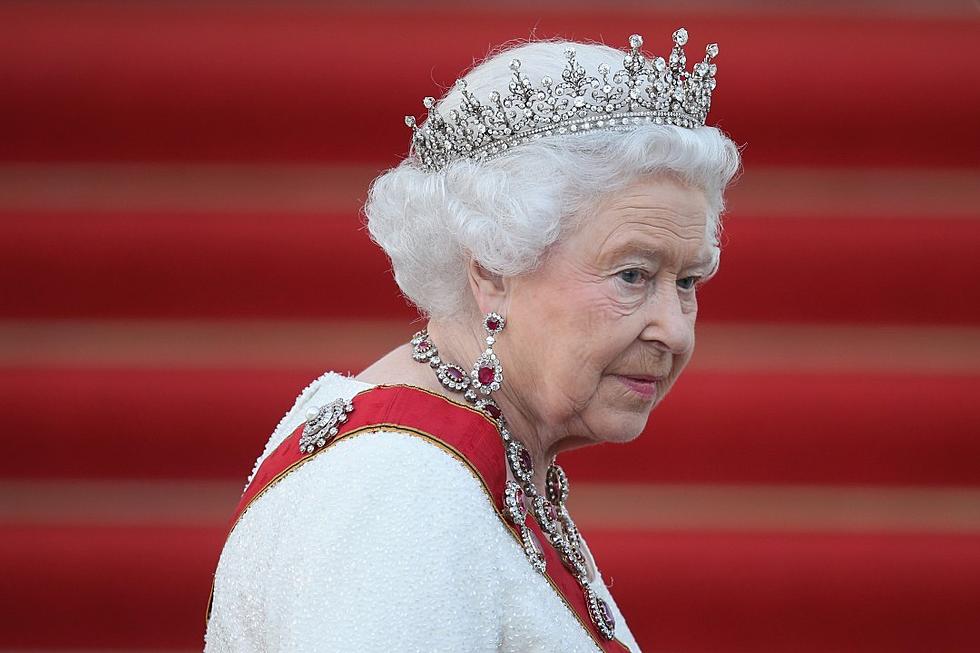 Did The Queen Of England Own A Lake House In Minnesota?
Sean Gallup, Getty Images
Yesterday, Queen Elizabeth died at the age of 96 after a 70-year reign. Now, I'm not obsessed with the Royal family like a lot of people, but I am kind of a history nerd, so I did watch a lot of news and read a lot of articles yesterday.
I learned that "Operation London Bridge" is the secret phrase that high ranking officials in England used to confirm the Queen's passing, I learned about the 10 day mourning period and the succession plan, and I also learned that the Queen owned property here in Minnesota.
Minnesota Flags Will Be At Half Staff
Minnesota Governor Tim Walz has announced that flags in Minnesota will be at half staff in honor of Queen Elizabeth.
Walz took to Twitter on Thursday to say, "Queen Elizabeth was a force on the world stage, and her leadership through some of the darkest times in recent history will not be forgotten. Minnesota joins the nation in lowering our flags to honor her life and legacy."
Did The Queen Of England Own A Lake House In Minnesota?
Guy Still an assignment manager for WCCO confirmed the Queen did have a property in Minnesota although it's unclear if she ever stayed in it.
Below you'll see a couple of photos of the property and Still's tweets that include tax records.
"Old world charm and elegance" is how the Cedar Lake property is described on realtor.com.
The 4,500 square foot home has 5 bedrooms, 3.5 baths, and sits on a .37 acre lot with "breathtaking" views of the lake.
Queen Elizabeth apparently owned the Minneapolis area home up until 2015 when it was sold for  $1.65 million.
Tax records from 2013 show her majesty's name listed as the owner.
It's highly unlikely that the Queen ever visited the property. I feel like a lot of people would know if the Queen summered in Minnesota.
Instead, Still says the home was used as the official residence of the Canadian consulate general.
The Most 'Extra' Home Currently for Sale in Minnesota
This home that's for sale in Edina, Minnesota is definitely 'extra'. Take a look at the pictures and you'll see why for yourself.