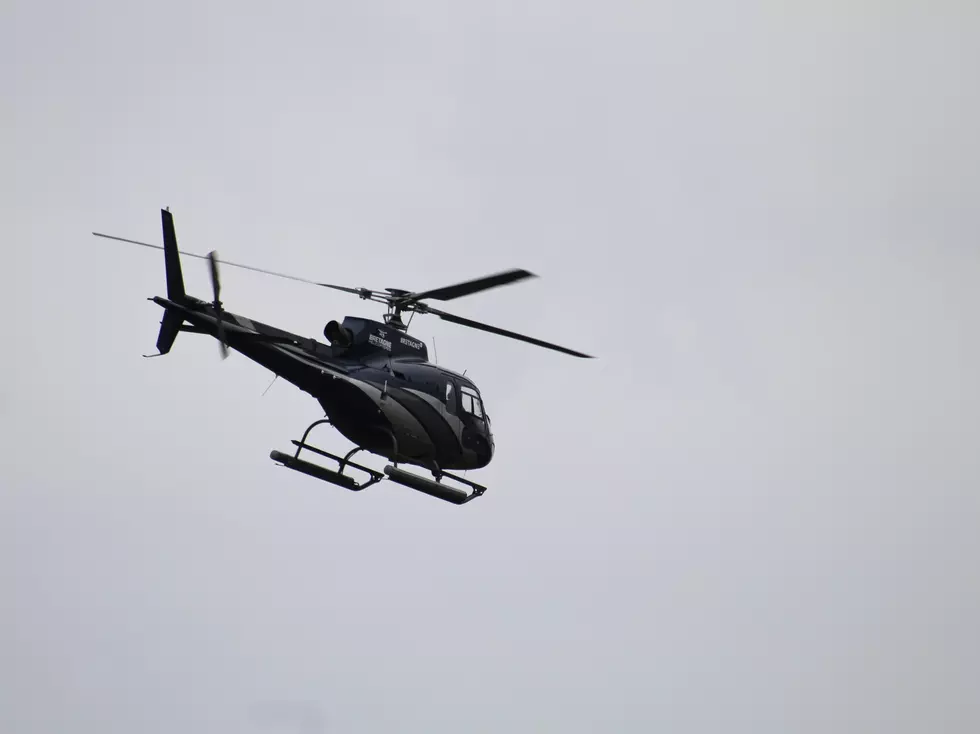 Dinner and a Helicopter Ride During the St. Paul Winter Carnival
victor-b unsplash
Here ya go!  Something for a great date night, or something else along those lines.
The Winter Carnival is on and there are so many different events.  You can check out the list of events on the event page on their website.  There really is something for everyone throughout the carnival which runs for 10 days from now through February 5th.
One of the events, as I mentioned was a great date night event.  It's a helicopter ride and dinner at Holman's Table.  No, you are not eating dinner while taking in a helicopter ride.  That might be a bit difficult.  You and another person will be served dinner directly after your helicopter ride.  This is a brand new event this year for the Winter Carnival.
There is a lot of FREE parking around the area for this event too.  The cost is $250 but that does include your dinner and the helicopter ride.  The ride will last approximately 7 minutes, and reservations (which are required) will be spaced about every 10 minutes from 4pm to 7:50pm.
The St. Paul Winter Carnival has something for everyone.  There's the scavenger hunt, and medallion hunt, puzzle contest, Vulcan snow park, an ice fishing tournament, along with kids and family day and a lot of other events.  All together there are around 50 different events that you can check out during the 10 days of the carnival which actually started yesterday, January 26th.
For more information on the carnival, head to their
website.  
Pictures from the 2023 World Snow Sculpting Championships In Stillwater Minnesota
The World Snow Sculpting Championships were held recently in Stillwater where teams from as far away as Mexico and Columbia competed against each other for a share of the top prize, medals, and the title of World's Best when it comes to snow sculpting.
Top 20 Minnesota Breweries From All Over the State
Top breweries in the Minnesota ranked according to Brewery Stars with representation from all over the state