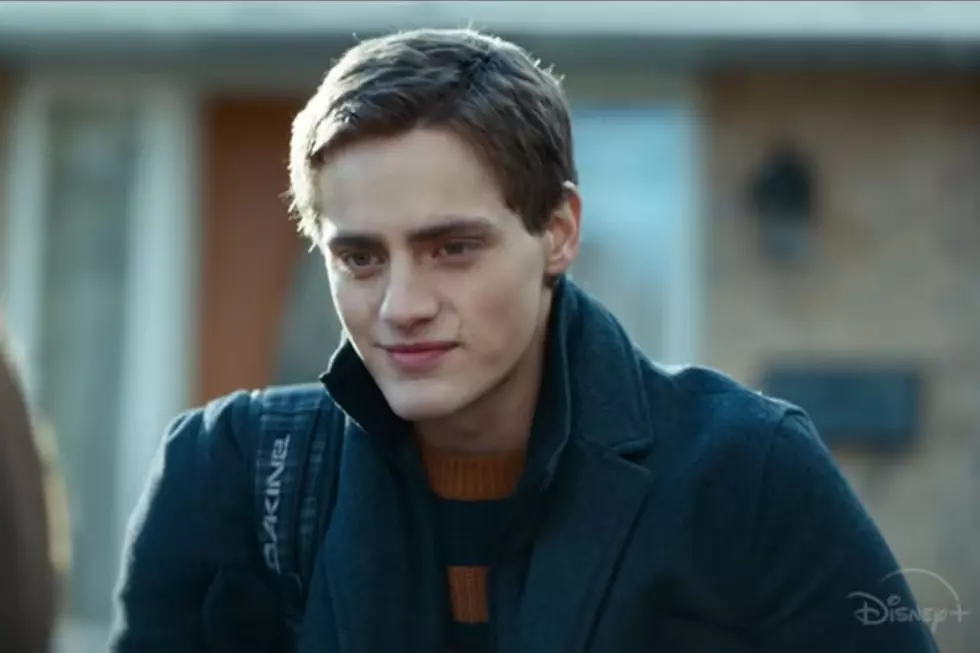 Disney+ Movie About a MN Kid Causes His Song to Top Music Charts
Disney+ YouTube
Over the weekend, the movie Clouds debuted on Disney+. This movie details the story of Zach Sobiech, a Minnesota teen who battled a form of childhood cancer called osteosarcoma.
Young musician Zach Sobiech discovers his cancer has spread, leaving him just a few months to live. With limited time, he follows his dream and makes an album, unaware that it will soon be a viral music phenomenon.
Zach released the song "Clouds" in 2012 and it was picked up by a Twin Cities radio station where it became an instant hit. Now, eight years later the song is topping charts once again.
With the release of the movie, "Clouds" landed at the top of Apple Music songs chart, beating out Justin Bieber, Fleetwood Mac, BTS, and Demi Lovato for the top spot.
The director of the movie, Justin Baldoni, shared the good news on Twitter on Sunday:
What is really cool about this song topping charts again is that all the money from the sale of it goes to help the fight against childhood cancer. Zach's family created Zach's Movement, an organization that raises money for children's cancer research. The more people that buy and stream the song means more money gets donated to help aid in the fight. For more on Zach's Fund and how you can get involved check them out online. 
Enter your number to get our free mobile app
Take a Hike at Mille Lacs Kathio State Park