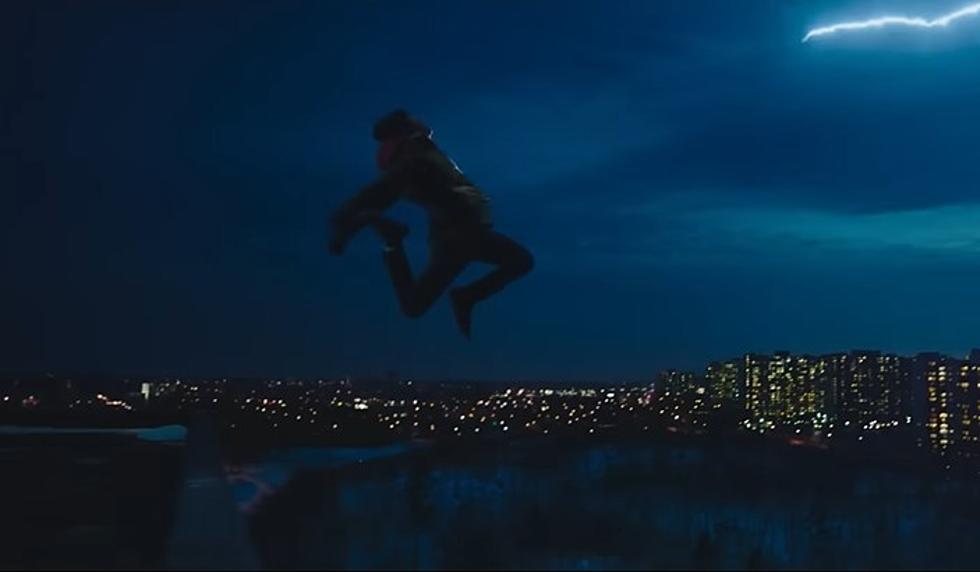 Do You Know The Superhero That Was Born in Minnesota?
Youtube
My kids are reaching the age where they're starting to watch more and more non-animated movies. This is kind of bittersweet time for me as a parent because I love watching their eyes light up at the latest Pixar release, but I'm also very excited to expand our selection for family movie nights.
Superhero movies have been the go-to genre in our house lately. We've watched Spider Man, Guardians of the Galaxy, and recently went to the Marcus Theaters in Rochester to see an action movie on their giant screens. At that movie, I learned about the superhero that was born right here in Minnesota. 
Who Is Minnesota's Favorite Super Hero?
Wisevoter conducted a survey to discover who America's favorite superheroes were. Spider-Man is America's favorite and was ranked #1 in different 25 states. Batman was ranked #1 in 10 different states including Minnesota. Superman, Wonder Woman, and Aquaman rounded out the top 5.
The Minnesota born hero didn't make the list, but there have been two movies based on him and his powers.
Do You Know The Superhero That Was Born in Minnesota?
Billy Batson, played by Asher Angel, is the main character in the Shazam! movies.He plays a foster child with the ability to transform into an adult superhero.
There's a scene in the movie where it's revealed that Billy was born in Zumbrota, Minnesota. There's a very important link to Zumbrota that many comic/super hero fans might not know about. Read more about that below.
Shazam! and the sequel, "Shazam! Fury of the Gods", underperformed at the box office, but audiences loved them. The films received an audience score of 80%+ on Rotten Tomatoes.
Captain Marvel was Shazam!
C. C. Beck, a comic book artist, born in Zumbrota, Minnesota created the character Captain Marvel. According to his obituary in the New York Times, The Captain Marvel comic strip "was a whimsical serial about Billy Batson, a 15-year-old newsboy who transformed himself into the superhero Captain Marvel when he spoke the magic word ''Shazam.'' 
Superhero Scenes That Could Never Get Made Today
These scenes and characters from famous comic-book movies would not fly in the modern world.