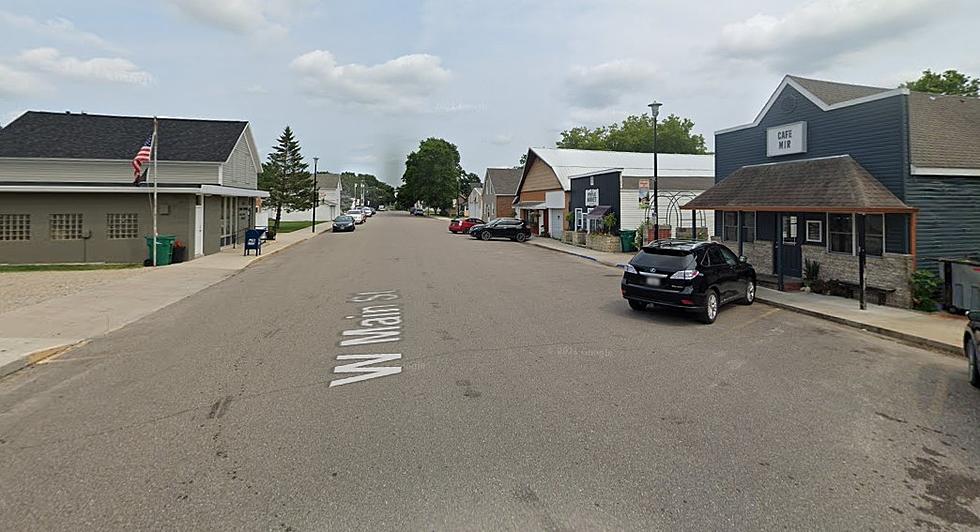 Huge Celebrity Spotted In Tiny Iowa Town
Google Maps
Fertile, in north central Iowa, is a tiny town of about 300 people. It is about 15 miles north of Clear Lake and got its name because of the soil quality. It's a one-stoplight kind of town and pretty much the last place you'd expect to see a Hollywood celebrity.
One was just spotted there though and he seemed to be enjoying his time. A cafe in the small town just shared a photo and a post to social media thanking the Oscar-nominated actor for stopping by.
I love road-tripping to small towns and checking out their restaurants. The food is typically very good and the staff is always really nice.
I have never been to Cafe Mir, but I did spend some time scrolling their Facebook feed, and if I'm ever in the area, I'm definitely stopping. It looks like they serve some incredible food.
Check out the pizza... Yum!
Now, remember Fertile is tiny with only 300 residents so you know the servers know everything that's happening in town and everything about every single person that eats there. Heck, most of them probably know every customer's go-to order before they're even seated.
I don't think they knew a Hollywood star was stopping by and I bet they freaked out.
Ethan Hawke Spotted In Small Iowa Town
Ethan Hawke has been in classics like "Training Day," "Dead Poet's Society," and "Reality Bites."
He has been nominated for four Oscars and won several other awards for his work.
I wasn't really sure why he was in Fertile, Iowa, until I noticed that the cafe shouted out Renovo which is a media company in the Hawkeye state.
Is This Why Ethan Hawke Was In Iowa?
On their site, they explain they are "award-winning filmmakers" that work on TV series, documentaries, and feature films which made me think Hawke is working with them on a new project.
BOOM! I found this article in Variety that explains Hawke is working with Renovo on a movie called "Wildcat." In the movie, Ethan's daughter plays Flannery O'Connor, a southern writer.
26 Celebrities You Didn't Know Were from Iowa
Here are celebrities who were born in Iowa, and some you may be surprised by!