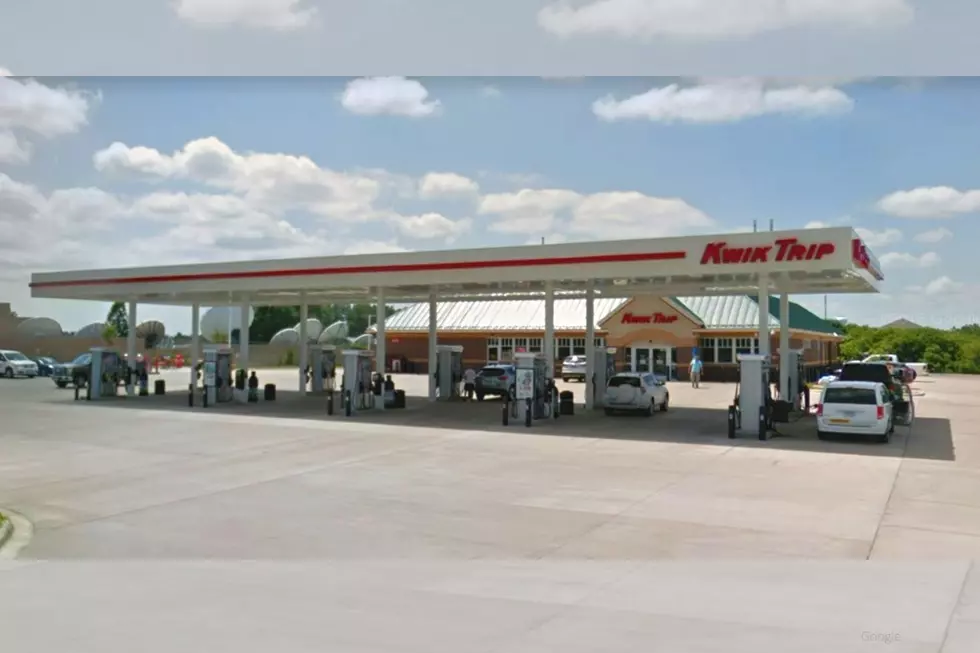 Everyone Wants Kwik Trip's April Fools Joke to Become a Reality
Credit: Google
Kwik Trip pulled an awesome April Fools joke yesterday. They shared a picture of a Kwik Trip gas station that had Culver's drive-up menus and the caption said 'The midwest isn't ready.' Oh no, we're ready! And now everyone wants this April Fools joke to turn into a reality.
Here's their post on Facebook:
I love it! Now I actually want this to happen. A majority of the comments (on Facebook) agree with me that it's an awesome idea.
There were also a lot of people saying they can't imagine how busy a location like this would be. Kwik Trip is popular by itself, Culver's is popular by itself, you put them together and oh boy, you might need a bigger parking lot!
Did you see any other good April Fools jokes yesterday? Or did you pull a prank yesterday? Chat with us on our app and tell us all about it!
Speaking of Kwik Trip, did you see Dunken's list of the best food you can get at Kwik Trip? Well, people roasted him on social media about it because there's one very popular food he forgot. See if you can figure out what it is. You can find his rankings HERE.
Kwik Trip and Culver's are both very midwestern, we love both here in Minnesota! But if you keep scrolling you can check out specific foods that are super Minnesotan. See if you agree!
YUM: 10 Foods That Are Totally and Absolutely Minnesota