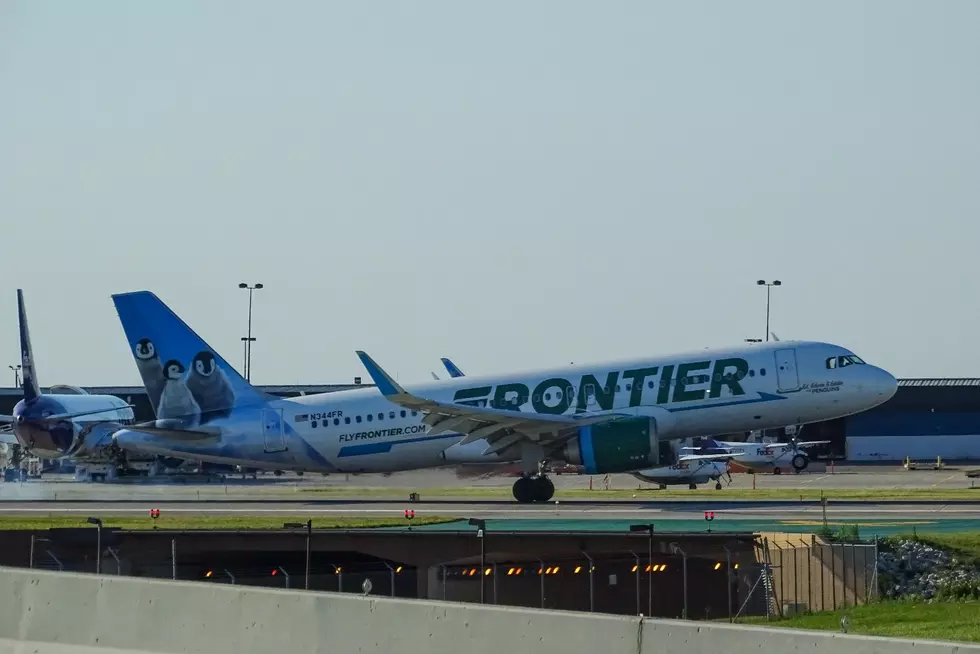 Frontier Offers "All-You-Can-Fly" Deal
Photo by Miguel Ángel Sanz on Unsplash
DENVER (WJON News) - Frontier Airlines has launched the "all-you-can-fly" pass for $399.
The Denver-based airline, with several fights to MSP, is offering a limited number of passes that will allow holders to book domestic flights the day before, and international flights up to ten days before, flights between May second and September 30th.
The airline serves more than 100 cities and has just added nonstop service to Puerto Rico from select cities.
The details:
You must be 18 years old to purchase the pass. Children under 15 must travel with another passenger over the age of 18.
Each flight costs one cent, plus applicable taxes and fees, like checked bag and assigned seats.
Flights are not eligible for frequent flyer miles.
Fly as often as you'd like between May 2nd and September 30th with the exception of certain blackout dates.
The passes are non-transferable and will automatically renew unless you cancel.
For more information on the pass, click here.
---
READ RELATED ARTICLES
Rockville, Minnesota...in Pictures