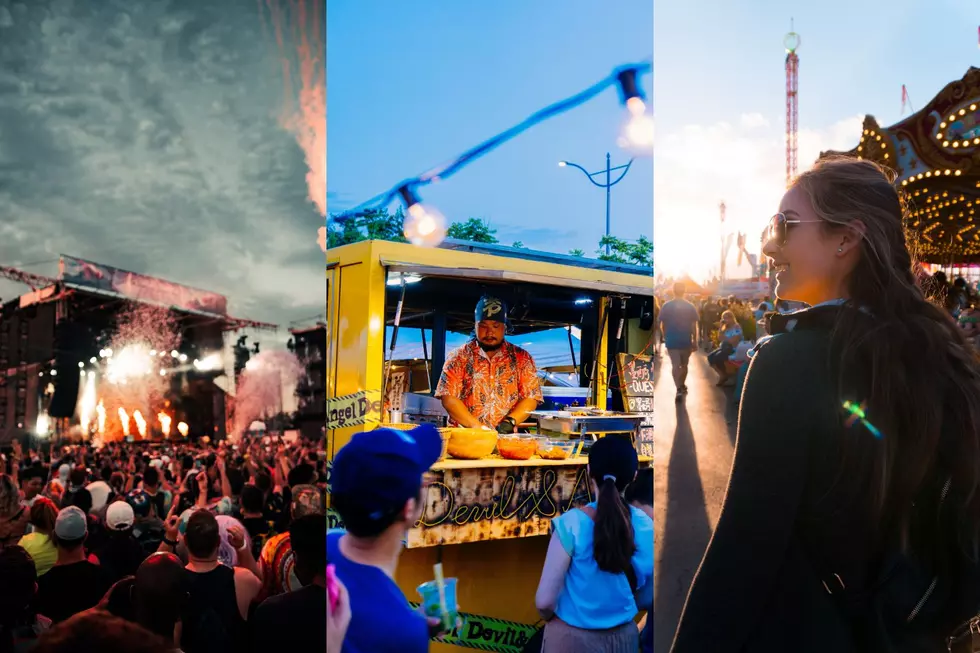 Fun Things To Do This August in Minnesota
Photos by Daniel Guerra, Colin Lloyd, and Should Wang on Unsplash
While summer is almost over, it is not quite done yet! I feel as though the summer has gotten away from me, even though I have done so much within the past couple of months. If you are feeling like me and are still looking for some new and fun things to do, here is a list of things you can definitely try and do before time runs out! majority of these events are within the Twin Cities but are still things you can definitely try!
1. Minneapolis' Uptown Art Fair (Aug. 5-7th)
2. Kenny Chesney Concert (Aug. 6th at U.S Bank Stadium)
3. St. Paul Food Truck Festival (Aug. 6th)
4. Minnesota State Fair (Aug. 25- Sept. 5th)
5. Steele County Free Fair (Aug. 16-21st)
6. Downtown Minneapolis Street Art Festival (Aug. 13-14th)
7. Grand Country Nights (Aug. 12-13th at the Grand Casino Hinckley Amphitheater)
8. Luke Bryan Concert (Aug. 19th at U.S Bank Stadium)
9. Irish Fair of Minnesota (Aug. 12-14th in St. Paul)
10. Festival of Sail (Aug. 11-13th at Duluth Waterfront)
11. Dakota County Fair (Aug. 8-14th)
12. Heritage Days (Aug. 9-15th)
13 . Food Truck Festival (in Eagan Aug. 12th)
14. Rockford River Days (Aug. 12-14th)
15. Heritage Days (Aug. 15- 21st in Vadnais Heights, MN)
These events are just a few that I saw when doing research but some I think would be fun for all! All information was found from the following websites: Minneapolis.org, familyfuntwincities.com, and google of course is always a helpful friend. feel free to click on any for more information and more events for you to check out!
12 Unusual Ways To Stay Cool on the Extremely Hot Days
Every summer, it is bound to happen. A heat wave will show up and we will all feel like we are melting. Ice cream won't even stay solid long enough to eat it, it is THAT hot out! If you are looking for a few ways to stay cool, this list might help. But I'll warn you, a few of these ideas are a bit unusual.
If you'd like to dig more into a few of these tips, you can find more info at the
CBC.ca website here.