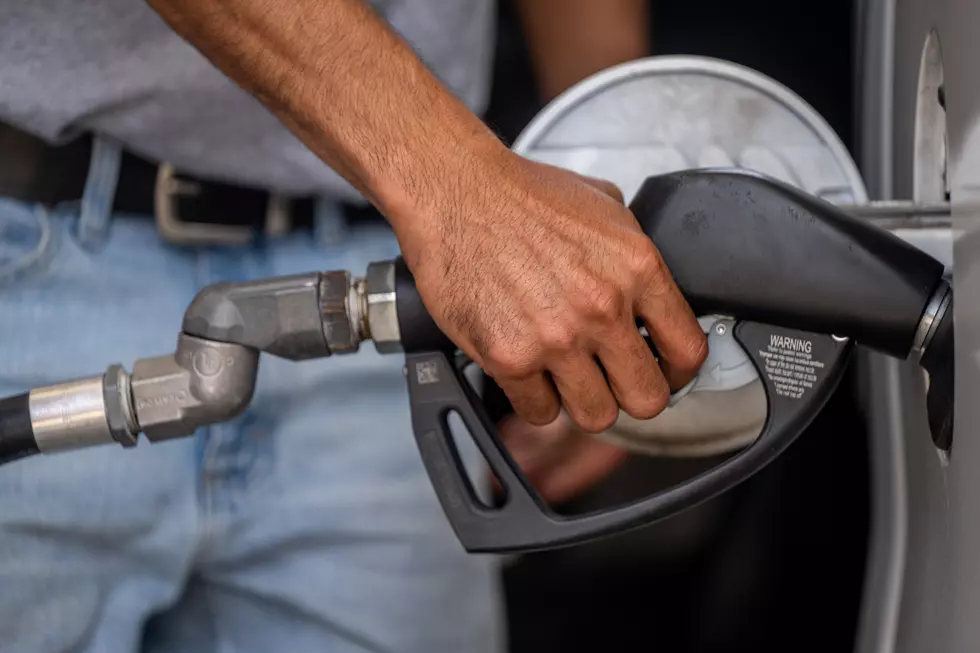 Gas Prices Continue to Rise
Getty Images
UNDATED (WJON News) --Gas Prices Continue to Rise
Gas Buddy says the upward trend last week is due to continued refinery challenges keeping the supply of gas from rising more substantially. Strong demand in China hasn't been slowed by the surge in new COVID cases there. Also, releases of crude oil from the Strategic Petroleum Reserve have wrapped up. Without additional oil, the supply will tighten in the coming weeks ahead which should continue to accelerate prices.
Average gas prices in Minnesota have risen 17.0 cents in the past week, averaging $3.29. Nationally gas prices rose 11.3 cents to $3.39.
The national price for diesel has risen 2.6 cents and stands at $4.60.
This $1 Million Home in Sartell Has an Indoor Basketball Court