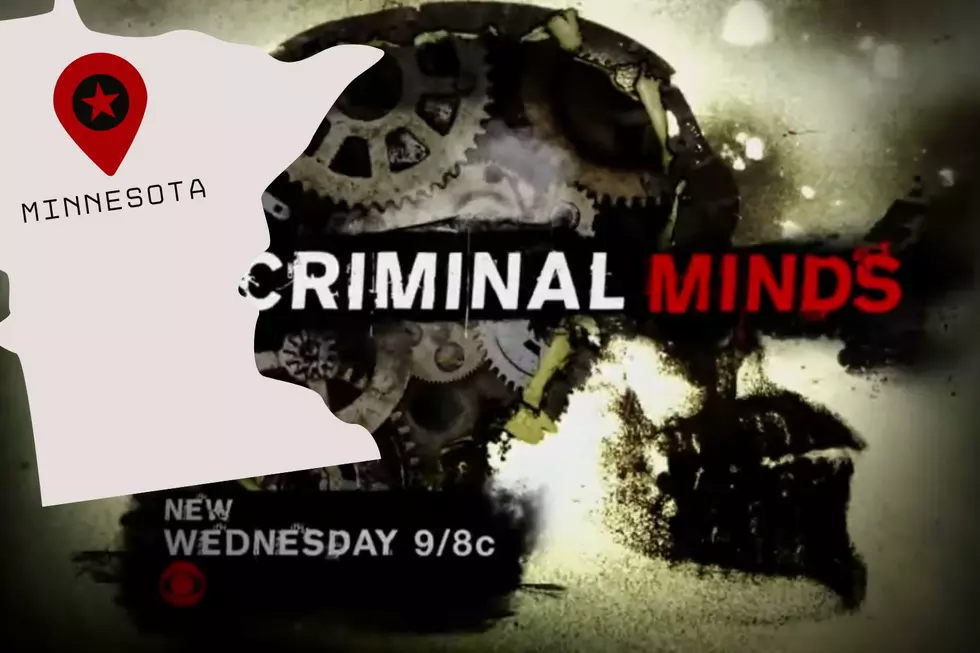 Guess How Many Episodes of The Popular Criminal Minds Show are in Minnesota
Photo Screenshotted from video by televisionpromos on YouTube
If you love Criminal Minds as much as my friends and I do, then you have probably watched the whole show at least once!
If you have not seen the show where the squad of FBI profilers analyzes the country's most-twisted criminals, it's okay, but you need to at least watch the episodes set in Minnesota. While there may not be as many episodes set in Minnesota as there are in California, there are still a couple within the 15 seasons (plus a current season on Paramount+).
We all love it when we are watching a show or movie and Minnesota or a Minnesota City is referenced, so I really wanted to see how many episodes of Criminal Minds were in Minnesota.
Well, it is a good thing people love this show so incredibly much because I found where each episode is located in. Criminal Minds has its own Wiki fandom site, and it is impressive! On the website, there is a list of where each episode is located and it is VERY detailed and organized well.
So, with that, how many episodes are set in Minnesota? Can you quickly guess how many are in our beautiful state?
...
If you said three you are correct! Well... there are two episodes set in Minnesota, but in one of the three Criminal Minds books, the plot is set in Minnesota. Also, with that, did you know there were Criminal Minds books?
Criminal Minds Book 3: Set in Bemidji, MN
Title: Finishing School
Yep! There are Criminal Minds Books! What is cool is that while there are only 3 books, one of them is set in Bemidji Minnesota. In this 278 paged book, "the bodies of three young girls are discovered in the woods of Bemidji, the result of barbiturate poisoning. Unable to identify the victims, the local police turn to the Behavioral Analysis Unit. Profiler David Rossi learns that the girls disappeared more than ten years ago from Georgia. Further investigation reveals that the perpetrators have been involved in a cycle of kidnapping and murder for close to twenty years—and are about to start again..." As noted by criminalminds.fandom.com.
Criminal Minds Season 8 Episode 17: Set in St. Paul, MN
Title: The Gathering
The first episode in Criminal Minds that is set in Minnesota premieres in season 8. In this episode "the BAU investigates victims who were documenting their personal lives and inner desires on blog posts and social media. Also, Kevin gets jealous when he learns Garcia may have a new love interest."
Criminal Minds Season 12 Episode 5: Set in Winona, MN
Title: The Anti-Terrorism Squad
The other episode set in Minnesota is in season 12 when "the BAU is called to investigate the murders of two families in Minnesota, with one person being left alive for both attacks. As the team delves further into the investigation, they discover a startling link between both survivors, which could provide a motive for the killings."
Now that you know which episodes (and book) are set in Minnesota, you definitely need to watch (or read) them now! And hopefully, I have found another show for you to binge the heck out of!
All quoted information is credited to criminalminds.fandom.com.
Ghosts are showing up on Google Phones
If you see a ghost flying across the phone on your screen, I know, you may be wondering if you actually saw what just showed up and then disappeared. I am hear to let you know that you weren't dreaming it. The ghost is real on Google phones and I actually caught it!