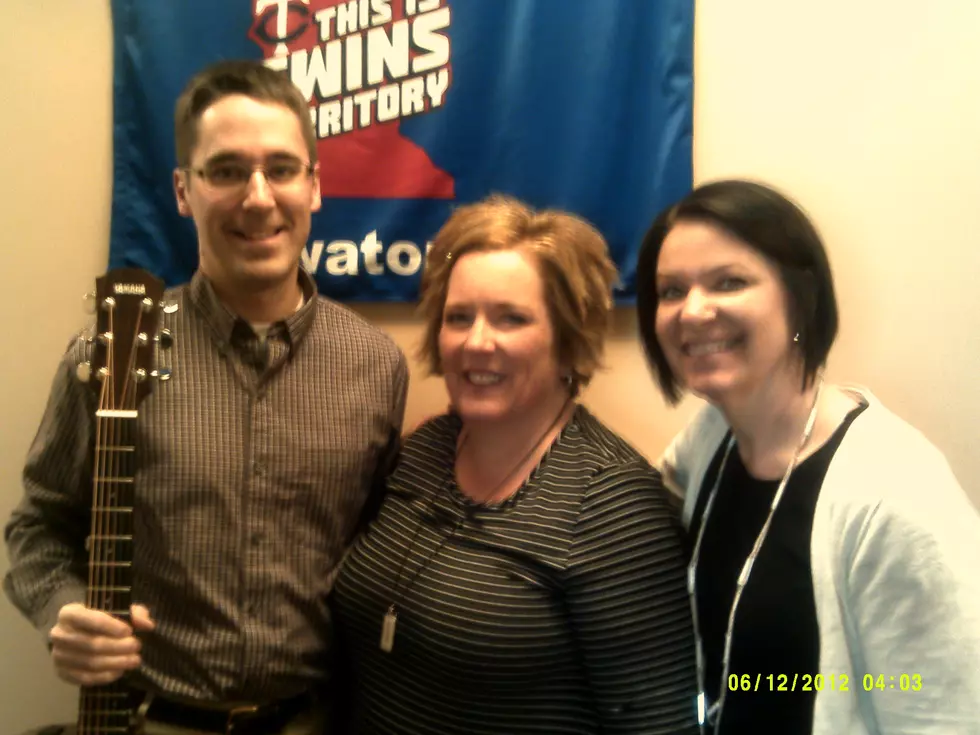 Hometown Sampler Is This Weekend
Colin Whalen, Tammy Ferch and Vianna Bolen were guests on AM 1390's Talk of the Town. Townsquaremedia.
It's the 25th anniversary for the Hometown Sampler to benefit the Steele County Food Shelf. It all started in 1994 with one performance in the Owatonna Arts Center. It's now grown to 4 shows at the Little Theater of Owatonna. Show times are Friday, March 2 at 7PM and shows at 3 and 7PM on Saturday, March 3 and a 2PM show on Sunday, March 4.
Performers include the Bad Tangerines, Hot N Bothered, The Gogs and the Mile 5 Band. The genre of music ranges from Elvis to John Lennon to country and more. Admission is a gift of cash and or food. Keep in mind that the Food Shelf has real buying power with your dollars through the Channel One Food Bank.
Food Shelf head Nancy Ness reports that she detected an uptick in food shelf usage starting in August and believes it may have been a record month in October when some 800 families patronized the Steele County Food Shelf.
March is Minnesota Food Shelf Month.