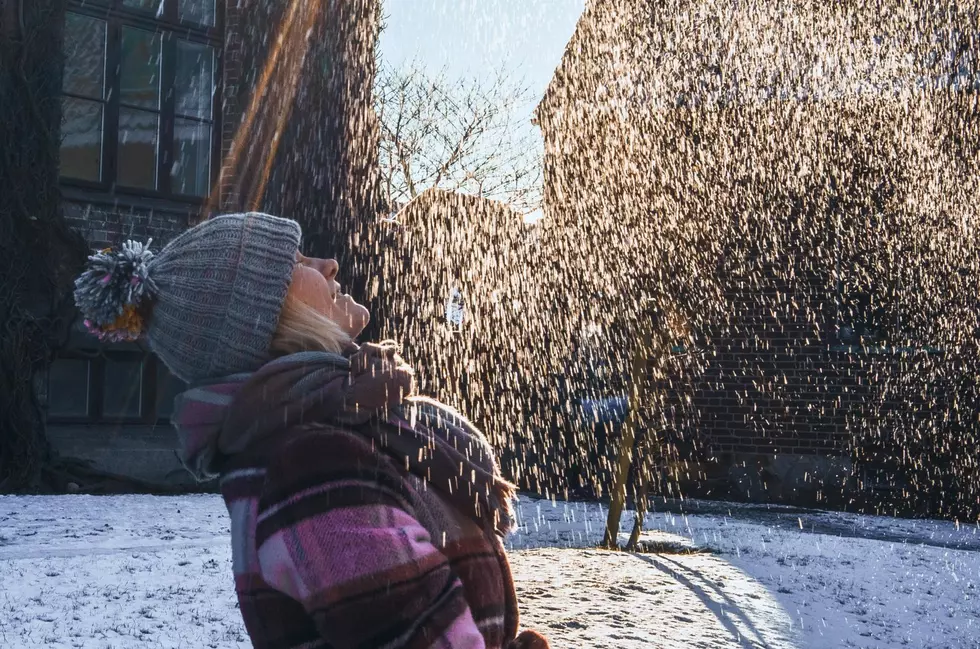 Late Season Winter Storm Still Possible for Minnesota
Photo by Karl Hedin on Unsplash
UNDATED (WJON News) -- There is a winter storm brewing for Friday and Saturday for the Great Lakes region.
The National Weather Service says there is still a lot of uncertainty about where the storm will track, leading to uncertainty in snowfall amounts.
The determining factor for precipitation type on Thursday will be how quickly temps recover from the cold Wednesday night. We are expected to dip down to the single digits above zero on Wednesday night into Thursday morning.
Rain/snow mix is likely, but if this recovery is slower, freezing rain is possible. Showers and thunderstorms are possible across southern Minnesota Thursday night.
Precipitation will transition to all snow by Friday evening.
St. Cloud has had 18.7 inches of snow so far in March and we've had 79.0 inches of snow for the entire season so far.
This is a heads-up to make alternate plans if you have late-week travel plans.
READ RELATED ARTICLES
Come Visit Fairhaven, Minnesota in Pictures