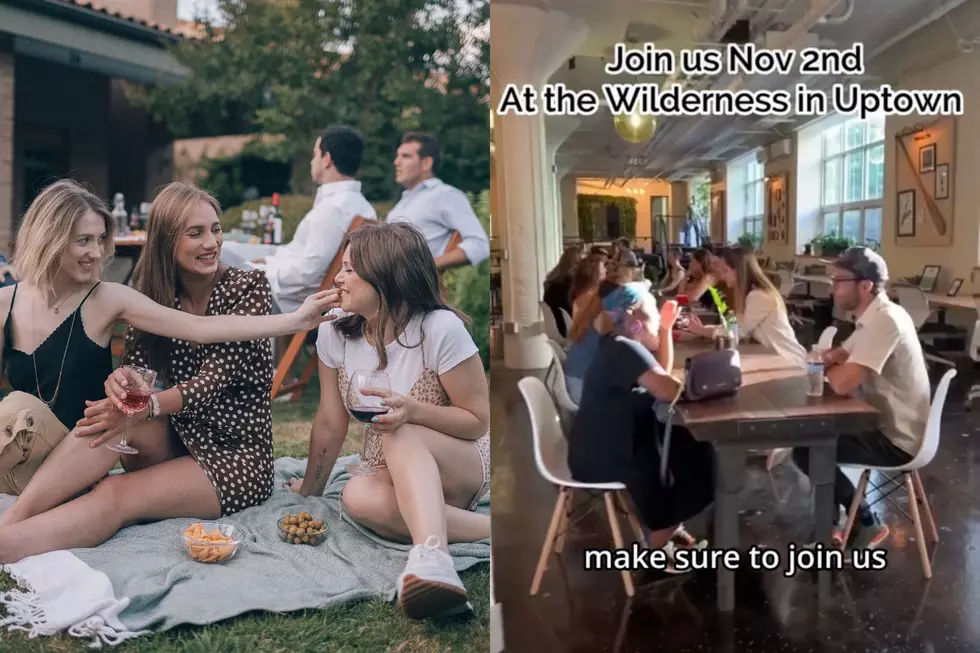 Make New Friends and Connections with Twin Cities Collective's Event
Photos from Canva and @twincitiescollective on TikTok
As someone who recently graduated college and moved back home, I have had a hard time finding my groove, but also making friends and being social. Third communities are not really a thing anymore and ever since COVID, in-person events are just not the same. So, when I came upon this TikTok I felt like I was reminded that there are many others like me here in Minnesota, and we all want to try and find connections, and there are groups that are here to help.
One group in particular, which had the Tiktok appear on my FYP, is known as Twin Cities Collective! As explained on their about page, The Twin Cities Collective "was created by Jenna Redfield in 2016 to help Twin Cities bloggers and creatives connect with other like-minded individuals in our area & learn more about how to market their businesses on social media."
I wanted to share this today because on Wednesday, November 2nd, they have an event called Let's Be Friends! It starts at 6 pm at The Wilderness and it is a chance to meet new people, open and speed networking, and there will be an after party. You can get tickets here.
Twin Cities Collective is one of the largest networking communities in the Twin Cities. While their main drive is to help build marketing connections but is also a place to make other connections as well (I mean you never know whom you will meet).
TCC provides "resources and marketing education for local creatives and entrepreneurs but (Jenna) also offers other marketing-related services, like coaching, photography, and web design. [They] do many things online in [their] Facebook group but also have in-person events every month!"
On their website they just have three easy things you can do, which include joining their directory for $20, joining their Facebook group, and attending live workshops, usually about one per month, as well as pre-recorded online courses like Gram Mastery.
Not only this but you can follow Twin Cities Collective on Instagram, LinkedIn, Facebook, Twitter, and TikTok! Hope this peaked your interest!
All information is credited to twincitiescollective.com.
The Most Expensive Home for Sale in Minnesota: $15,250,000
Property Description: One of the finest residences in the upper Midwest! Landmark luxury estate on a spectacular private peninsula with almost 1,700' of frontage on Wayzata Bay.
Completed in 2016, this breathtaking custom-built home is situated on the most coveted lot in MN. A long private driveway leads to the beautiful shake and stone home. Iconic Lake Minnetonka property known for the tallest residential flag pole in MN.
East coast shingle-style design and superb craftsmanship from Swan Architecture and Streeter Homes.
Panoramic lake views from almost every room!
Multiple decks, porches and patios maximize indoor and outdoor living.
Amenities include primary and catering kitchens, great room with soaring double vault ceiling, second primary bedroom on the main floor (currently an art studio), spa bath, 4-BR suites upstairs including the primary wing, theatre, golf simulator, combo recreation/garage space for up to 8 cars, boat house, and much more.
Park-like setting with a replica Nova Scotia lighthouse.
MLS# 6170775