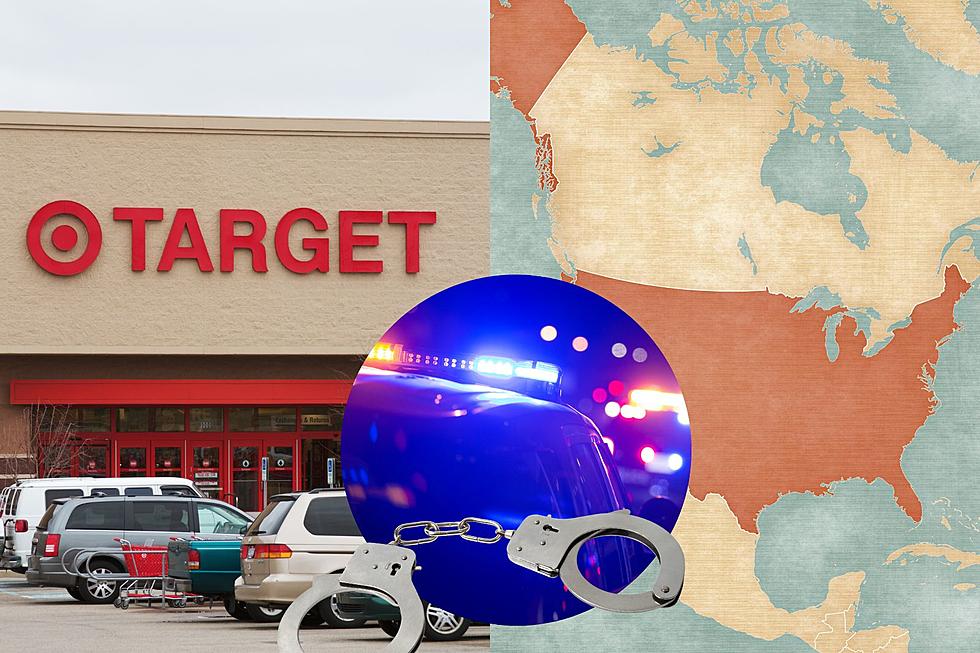 Minnesota Target Theft Now Linking Suspects To Nationwide Crime Spree
Canva
Target, a place that I call home, has been hit by a huge crime spree recently.
On Tuesday, March 7th, at about 11:40, West St Paul Police received a call for a possible theft in progress at the Target at 1750 Robert St in West St Paul, MN.
According to a report from Bring Me The News, employees at the business called and shared that three individuals used a fake credit card to buy more than $1,000 of products.
Here is the exact details from an article from Newsbreak:
According to scanner traffic, there are three suspects involved in this incident, two males who were inside the store and one female who was reported to be in a vehicle in the parking lot. The suspects in this incident are reportedly known to the business, as they had stolen an estimated $30,000 worth of merchandise last week.
The Newsbreak article goes into detail sharing how police were able to arrest all three individuals in a timely matter:
One suspect had fled and was hiding behind the Applebee's Grill and Bar across the street from Target. By around 11:50 AM and after a small foot pursuit, West St Paul police officers were able to take a second suspect into custody behind the Walmart which was located across the street to the north of the Target store. A few minutes later, West St Paul police officers were able to find the third and final suspect hiding between vehicles in the Target parking lot.
It is said that at a little after noon, police had all three individuals in custody. I mean, with the call coming in at around 11:40 and police obtaining all suspects in custody after about 20 minutes, I say that was a job well done!
It is stated in both articles that police were told by store security that the same three individuals "were responsible for over $30,000 in thefts last week using the same false pretense to obtain products," according to the department.
As of now, Bring Me The News can share that all three individuals are from Flint, Michigan, and one of the men has warrants for felony theft in Florida and Washington. Police are currently looking into the possibility they all are linked to a larger crime ring because of this.
The investigation into these thefts is still ongoing.
All information is credited to the articles from bringmethenews.com and newsbreak.com.
Every Time Minnesota Has Been Mentioned On FOX Hit 9-1-1