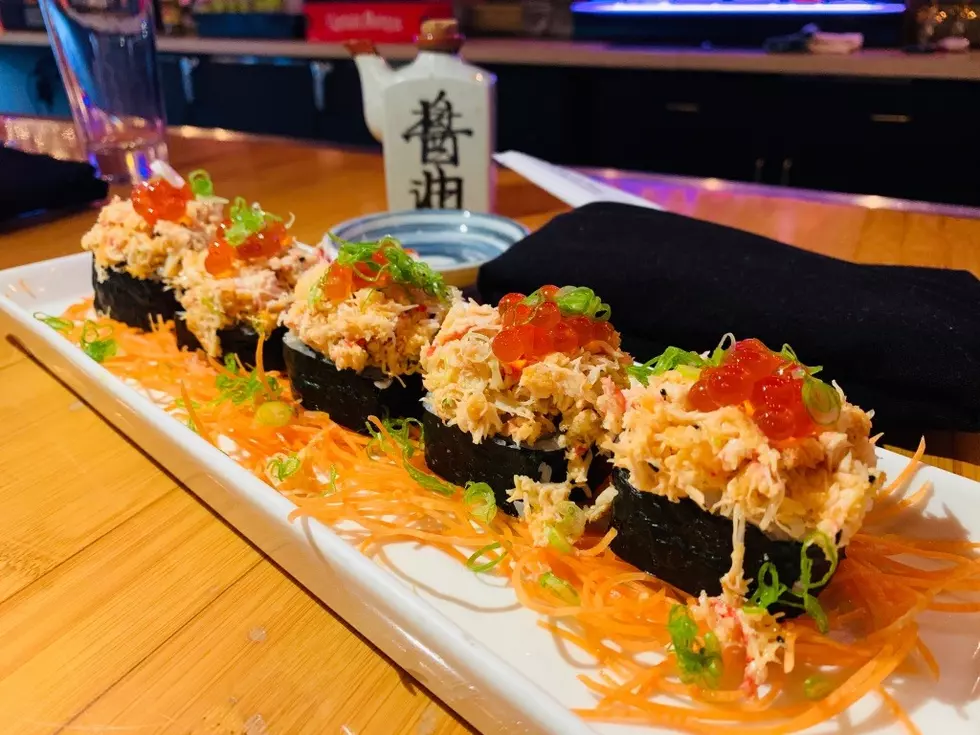 Minnesota's First Japanese Restaurant Has Officially Closed
Fuji Ya via Facebook
In some unfortunate news, historic Fuji Ya has closed its doors for good after temporarily closing in May.
After opening in 1959 , Fuji Ya announced its closure on their website. Founded by Reiko Weston, Fuji Ya was claimed to be the very first Japanese restaurant in the North Star State. Located in the Lyn-Lake area of Minneapolis, Fuji Ya was offering take out and curbside pickup during the shut down due to COVID-19.
According to Bring Me the News, the historic restaurant started out as a two stall garage building but then moved into an old flour building on the Minneapolis riverfront in 1968. In 1990, Fuji Ya was bought out by the city of Minneapolis and was quiet for 10 year until it reopened its doors again in Lyn-Lake.
As the year continues on, this is just another unfortunate casualty to come from the Coronavirus Pandemic.
Enter your number to get our free mobile app
7 Twin-Cities Restaurants Recommended By Guy Fieri
Wake up with Jarred Becker every weekday morning from 6a-10a on AM 1390 KRFO
Connect with me on Social Media!
Twitter - @Jarred_Becker
Facebook - Jarred Becker