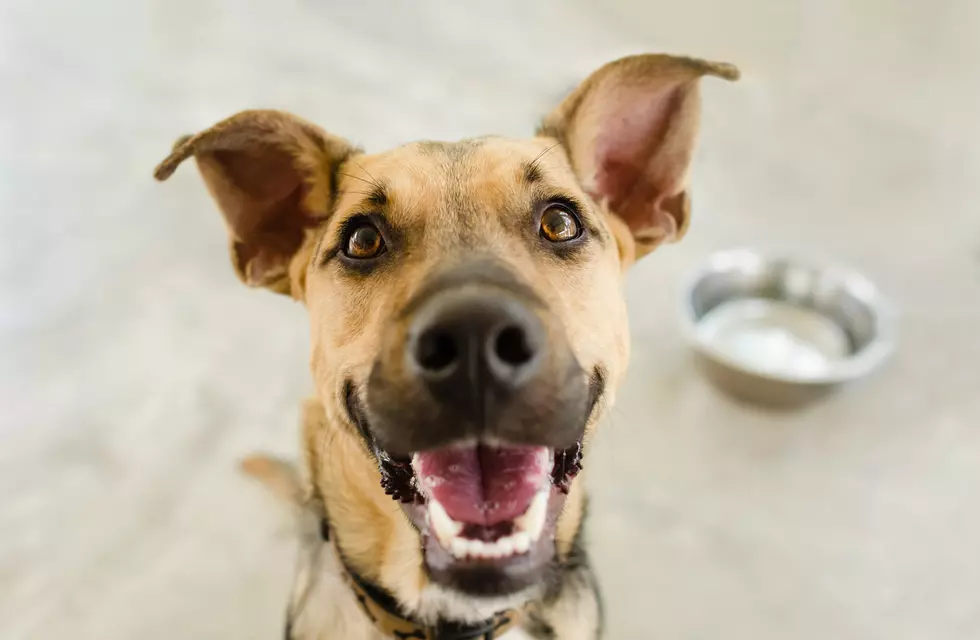 Nestle Purina Dog Food Recall Affects Minnesota + Wisconsin Pet Owners
David Baileys
Pet owners - there's a recall that you'll want to know about affecting a popular brand of wet dog food.  The Nestle Purina PetCare Company is voluntarily recalling a limited amount of their Purina Pro Plan Veterinary Diets EN Gastroenteric Low Fat prescription food due to a labeling error at the manufacturing plant. The recall affects customers in Minnesota and Wisconsin.
According to details being shared by the U.S. Food and Drug Administration, the error occurred for a brief period of time on September 15, 2022.  On that date, cans of a different dog food were mislabeled in one of the production factories.
Nestle Purina suggests that the mislabeled dog food is safe for pets to consume.  The cans contain their Purina ONE True Instinct Tender Cuts In Gravy With Real Turkey & Venison wet dog food - instead of the Purina Pro Plan Veterinary Diets EN Gastroenteric Low Fat food.  In addition to the recipe being different, the mislabeled dog food is not the intended formula for dogs requiring a prescription.
The manufacturer became aware of the issue after being contacted by multiple pet owners who noticed the difference in texture between the two foods. According to the US FDA, "[t]jhe mislabeled product contains chunks in gravy, while the correct product looks more like a pate consistency".
Again, the mislabeled dog food is entirely safe for pets to consume.  No known reports of illness or injury have been reported to the company at this time.
No other Purina pet products are included in the recall efforts at this time.
The FDA shares with pet owners that you can easily distinguish the mislabeled product "by the UPC (38100 17599), Production Code (22581159 L4TR6), and the "Best Before Sept 2024" date on the bottom of the cans. See the supplied demonstration photo below for full details:
Questions regarding the products can be directed at Nestle Purina:  1-800-579-7733.
Tips For Making Sure Your Car Is Ready For Winter
Good Tips For Properly Cleaning Your Freezer
Cleaning out a freezer is important to the use you get out of it; it can even add tears to the lifecycle of the appliance. Here are some good tips to doing it easy and properly.