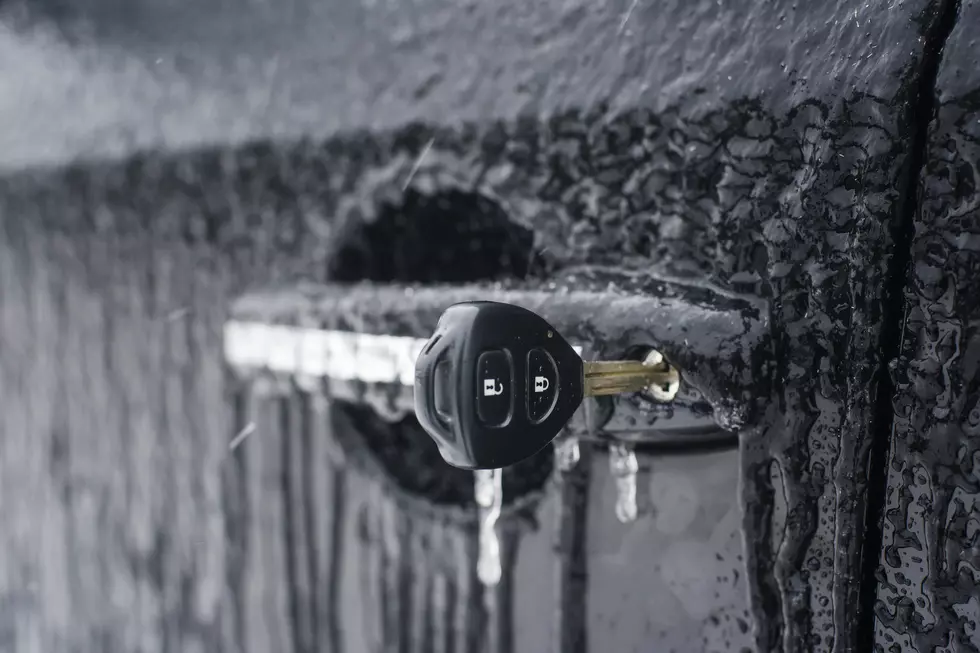 Old Farmer's Almanac Releases February 2023 Outlook
Phantom1311
It's no secret that we have been pretty spoiled so far this winter, especially in January. Most of the month has been warmer than average and despite one major snowstorm at the end of 2022, we haven't been hit too hard with snow.
Things are about to change and go back to how they typically are, which means we should start preparing for heavy snow and frigid temperatures. It looks like those frigid temperatures are coming in February following up one of the warmest January months on record.
The Old Farmer's Almanac released their outlook for February for our region. If we go by their forecast, we should prepare for extra frigid conditions throughout the entire month. (Thankfully, it is the shortest one of the year. Ha!)
Obviously, we will see snow throughout the month. There will be snowy periods off and on throughout the month, including in the beginning. However, we will see as much precipitation as we usually do and nothing over the top.
The Old Farmer's Almanac also says that temperatures will vary between cold and very cold for the month. In fact, according to their outlook, the average temperature will fall about seven degrees short of our average, which is already cold!
This isn't a huge surprise but it will feel jarring compared to the month of January, where we saw such warm temperatures at one point, it was raining rather than snowing! The National Weather Service has been warning us of an impending cold snap, which is set to arrive just in time for the new month.
I am glad we all seemingly soaked in the warm weather while we could before things take a dip soon. Speaking of winter conditions, did you know Minnesota is experiencing its worst air quality in over a decade?
10 Major Winter Weather Events In Northland History