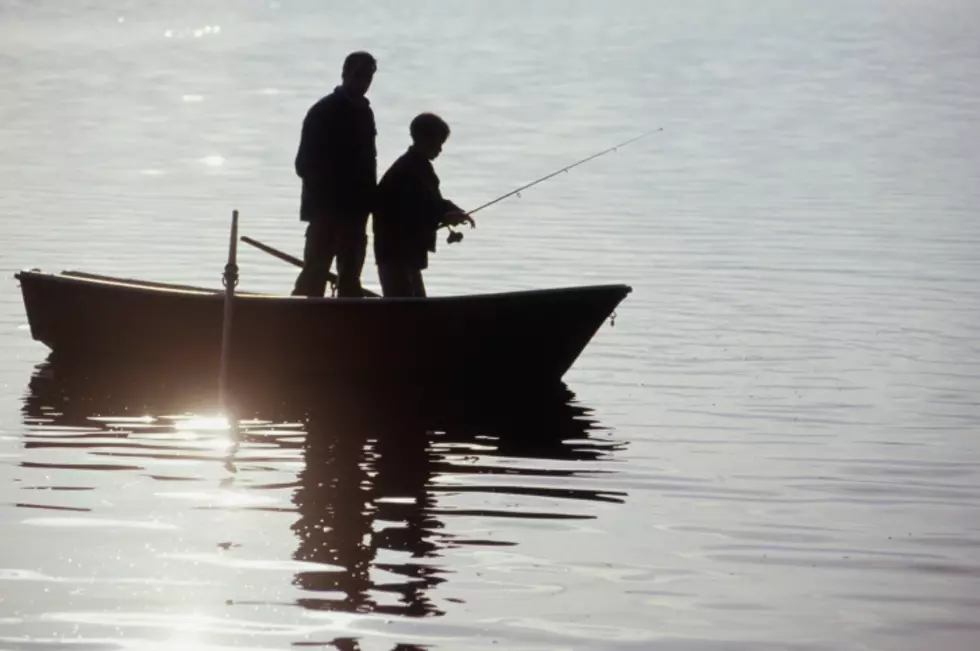 Reel In A Massive One At Lipmaster's Fishing Tournament in Rushford
David De Lossy
It's going to be a bit cloudy this Saturday, so hopefully, that means the fish will be biting on Root River.
The 33rd annual Lipmaster's Rough Fish Fishing Tournament is Saturday, April 17 on Southeast Minnesota's Root River at Nordic Lanes in Rushford. The fishing boundaries are strictly on the Root River between Houston and Lanesboro.
Registration is 11 a.m. to noon. The fishing will commence at noon and go until 5 p.m. Weigh-ins will begin back at Nordic Lanes at 5 p.m.
The Tournament is open to all ages, including a kids' division (13 and younger). The event will transpire rain or shine, and the entry fee is $6.
If you reel in one of the largest carp or largest sucker you will be crowned winner and be compensated for your success! There will also be some payouts for kid entries as well.
To GPS Nordic Lanes, type in 403 S Mill St. Rushford, MN 55971. If you're leaving from Owatonna, it's about an hour and a half drive. The number to call with questions is (507) 864-7799.
I find fishing extremely relaxing and peaceful, but I'm personally not good enough to fish in a competition, at least currently. However, I am rooting for all the rough fishing participants. I'm also intrigued to see how large the biggest fish will be this season.
Part of the reason I like fishing is that it's so quiet in the morning, except for the occasional chirping bird. It's serene. Keep scrolling to find out what ten sounds Minnesotans like to hear. 
Top 10 Favorite Sounds Heard in Minnesota