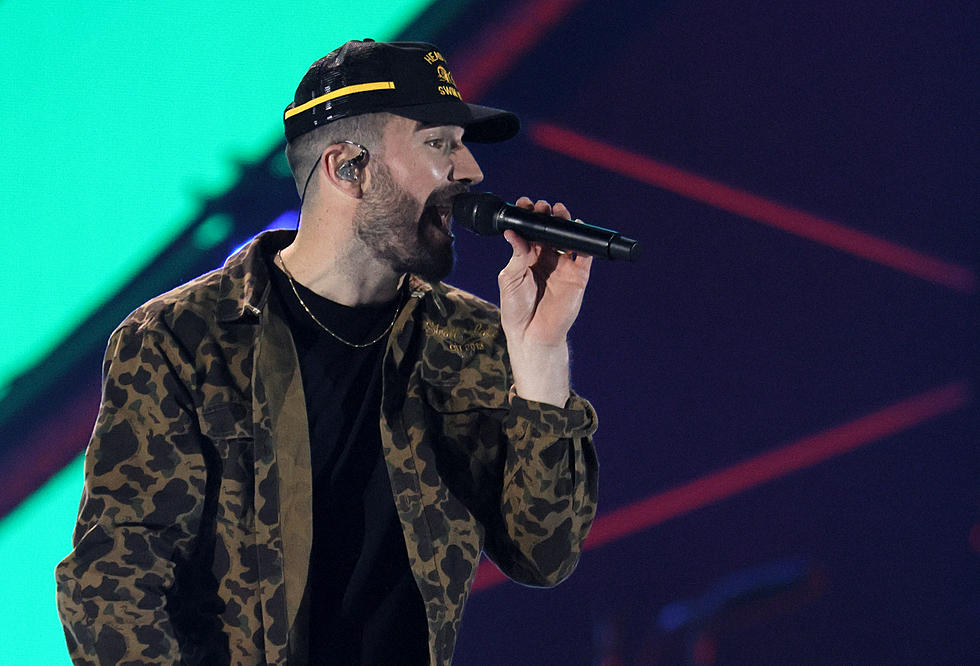 Sam Hunt Headlining Show In Hinckley
Ethan Miller, Getty Images
This is going to be a house party! Sam Hunt is headed to northern Minnesota later this year with a headlining show at Grand Casino Hinckley. Hinckley is just about an hour from Duluth which definitely makes this show worthy of a road trip.
The show will take place on Saturday, September 30th. Lily Rose will open the show, which kicks off at 7 p.m. Doors open at 6 p.m. The show will take place at the outdoor amphitheater so dress accordingly.
Tickets for the show go on sale on Friday, May 19th at 10 a.m. Tickets can be purchased online via Etix at that time. Prices range from $69 to $99 depending on where you want to sit. The show is part of Sam Hunt's Summer On The Outskirts Tour.
Before attending the show, you should make note of what you can and cannot bring into the amphitheater to save yourself a headache. Things like fireworks, laptops, pets, whistles, signs and more. Grand Casino Hinckley is located at 777 Lady Luck Drive.
This comes after the country star has slowly made his way back into the spotlight. He was been lying low since becoming a dad in 2022. However, he has been releasing music here and there over the past few months, including a song dedicated to his wife on Mother's Day.
Lily Rose is an up-and-coming country artist who was just nominated for New Female Artist of the Year at the 2023 ACM Awards. She is best known for her song Villain and describes her sound as "contemporary, vulnerable and raw."
10 Things You Should Bring To An Outdoor Concert
More outdoor concerts are being scheduled for summer 2021 and beyond, which is exciting news for live music lovers. However, it's been awhile since there's been an opportunity to enjoy a true outdoor concert experience. Once you secure your ticket, make sure you also have these 11 things ready to bring with you.