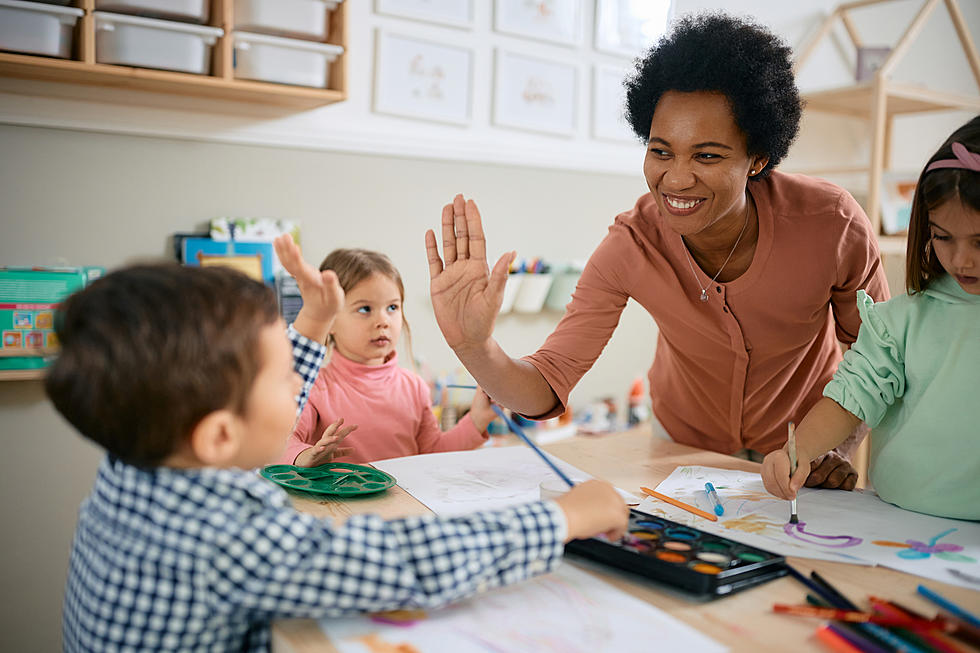 Southern Minnesota Teacher is a Semi-Finalist for Teacher of the Year Award
Drazen Zigic
A little over a month ago I wrote about the southeast Minnesota teachers who were nominated for the Minnesota Teacher of the Year award. Now, the 33 semifinalists have been announced!
Minnesota Teacher of the Year Semifinalists 2023
Out of the 33 semifinalists, sadly none of them are from my previous post. Here are the teachers from our area who were in the running.
"First is Jessica Bernand from Austin Public Schools. She's a special education teacher.
Also from Austin Public Schools is Heather Ruzek. She's an early childhood special education teacher. ...
Rachel Thoma from Dover-Eyota Public Schools is also a candidate. She's a middle and high school Spanish teacher.
Next is Krista Bumgardner, a Social Studies teacher from Houston Public Schools.
Then we have Anthony Boldt from the Kasson-Mantorville School District. He's a band director at KM High School.
And last but not least is Jeff Wibben, a science teacher from Kenyon-Wanamingo Schools."
Southern Minnesota Teacher Up for Teacher of the Year
There is, however, a teacher in Albert Lea who is a semi-finalist for Minnesota Teacher of the Year for 2023! His name is Burke Egner and he teaches at Southwest Middle School in Albert Lea. He's a technology teacher for 6th and 7th graders. He's also the advisor/coach for their robotics team.
A big shout out to Mr. Egner for being a semi-finalist and all of the other Minnesota teachers who made the top 33.
See How School Cafeteria Meals Have Changed Over the Past 100 Years
Using government and news reports,
Stacker
has traced the history of cafeteria meals from their inception to the present day, with data from news and government reports. Read on to see how various legal acts, food trends, and budget cuts have changed what kids are getting on their trays.