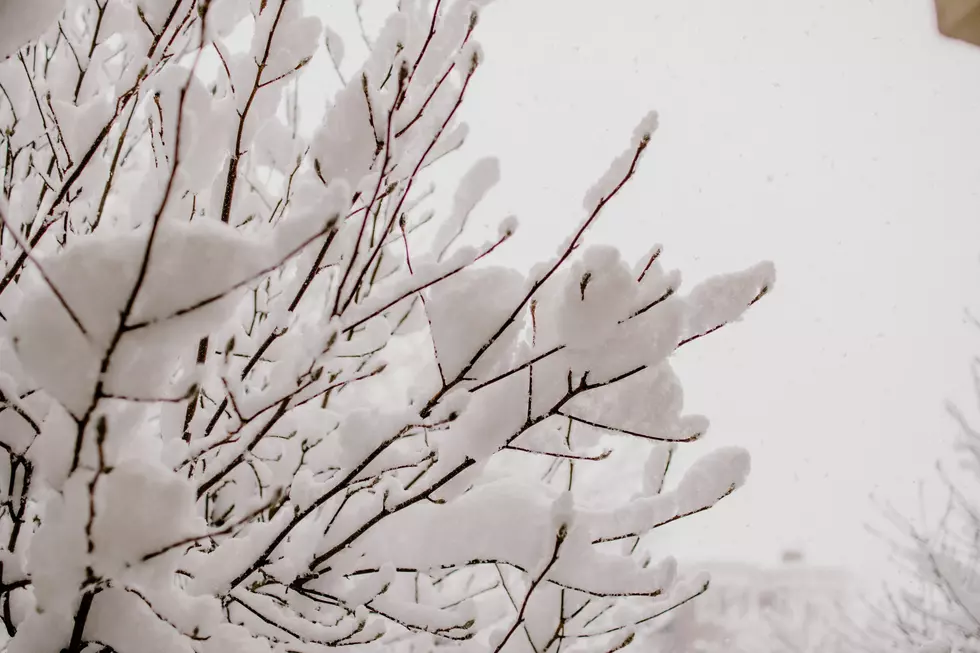 Strong Winter Storm Taking Aim at Minnesota
Photo by Kelly Sikkema on Unsplash
Don't put your shovel away yet. A strong winter storm looks possible towards the middle of next week.
The storm is still far enough away that much of the specifics are still unknown. A large amount of moisture will be available from the Gulf of Mexico, fueling the precipitation across our area.
Tuesday into Wednesday look to be the best bet for the storm's arrival, but exactly what track it takes will be a deciding factor on who sees rain, snow, or a wintery mix. One thing is fairly certain; precipitation will be significant with liquid totals exceeding an inch.
Remember, one inch or rain typically translates to ten or twelve inches of snow. So whether you get all rain or all snow will make quite a difference with this storm.
Stay tuner for further updates over the weekend.
GALLERY: Remembering Past Minnesota Winters
LOOK: 25 over-the-top Christmas displays from across America
To help get everyone in the mood for the upcoming holiday season,
Stacker
compiled a list of some of the most over-the-top Christmas displays across America.