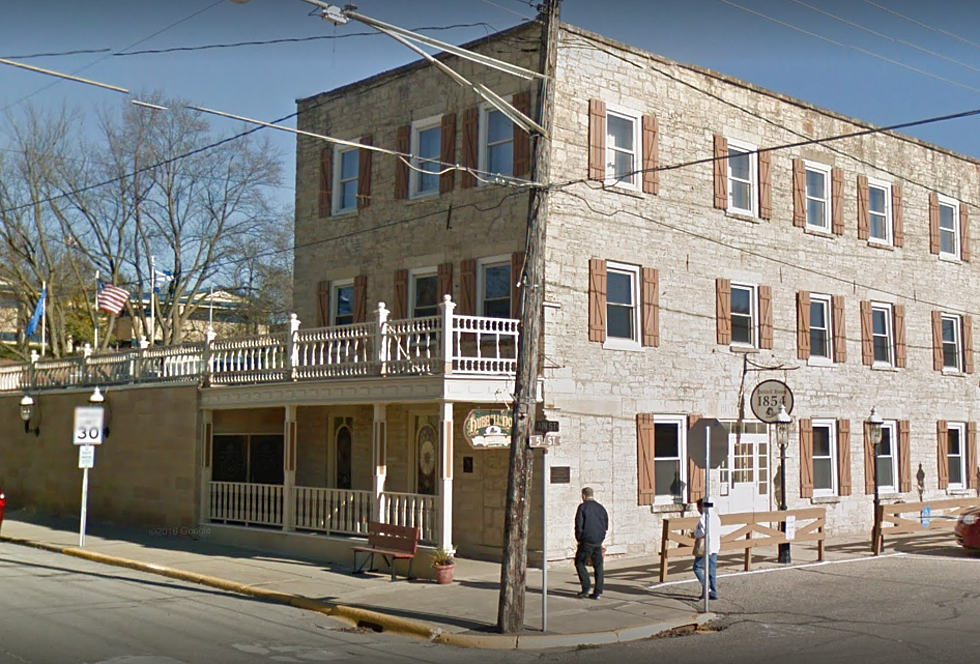 The Hubbell House Has Been Sold
Hubbell House - Mantorville, MN
The Hubbell House in Mantorville is one of oldest operating restaurants in the entire state and has truly earned its spot on the National Registry of Historic Places.
Did you know it was actually built four years before Minnesota even became a state? The restaurant has hosted several high-profile visitors like William Mayo, Ulysses S. Grant, Dwight D. Eisenhower, Mickey Mantle, and several former Minnesota Vikings greats. According to Wikipedia, it was originally built in 1856 and became a popular pit-stop for travelers. In the 1930s the building was given to Paul Pappas by his father-in-law and the restaurant has been in the Pappas name ever since.  Until now.
The Post Bulletin is reporting the restaurant has been sold to the Powers Venture Group. PB Reporter, Jeff Kiger, has the full story here. According to Kiger, Powers says the Hubbell House will remain open with very few changes.
The Powers Venture Group has grown into one of the largest catering companies in the state since opening The Canadian Honker in 1984.
Enter your number to get our free mobile app