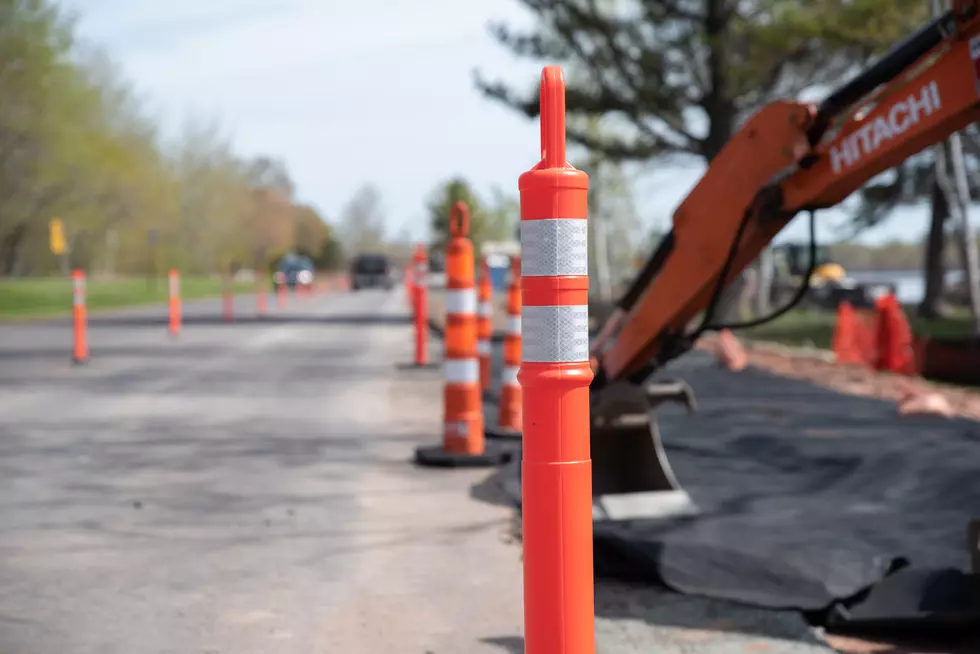 The Time Has Come For One Owatonna Street To Be Utterly Transformed
Nick Cooper - TSM Duluth
After months of preparation, the ground has been broken for the North Cedar Streetscape Project!
Last night at 5 pm, the Owatonna Chamber, in conjunction with the City of Owatonna, hosted a ceremonial groundbreaking ceremony at the former State Theater lot, which is located at 200 Block N. Cedar Ave.
Photos and a short program followed the groundbreaking. In addition, the ISG project team organized a booth to answer questions and share information about the upcoming steps.
The celebration paired perfectly with the first "Downtown Thursday" of the Summer.
The North Cedar Avenue Streetscape project was approved by the Owatonna City Council in November 2019. The project focuses on the three blocks between Central Park and Rose Street. One goal of these renovations is to increase ADA accessibility and pedestrian safety through the expansion of sidewalks. 
In addition, the project is looking to add more energy-efficient street lighting while also beautifying the area by planting trees (about eight per block on each side of the street) and seating throughout the street to enhance the user's experience.
Lastly, there will be updates and improvements to the sanitary sewer, roadway surface, and more. 
If you haven't seen the anticipated outcome of the project, check out this video!
The project should be completed by Spring 2022.
If you have any outstanding questions, visit Cedar Avenue FAQs.  If that doesn't clear up your concerns, you can check out all agendas and minutes from the city boards or contact City Council.
The Four Deadliest Jobs in Minnesota
Below you'll see the four most dangerous occupations in Minnesota according to
knowyourrights.com.
Did your job make the list?
KEEP READING: The 30 Highest Paying Jobs in Minnesota