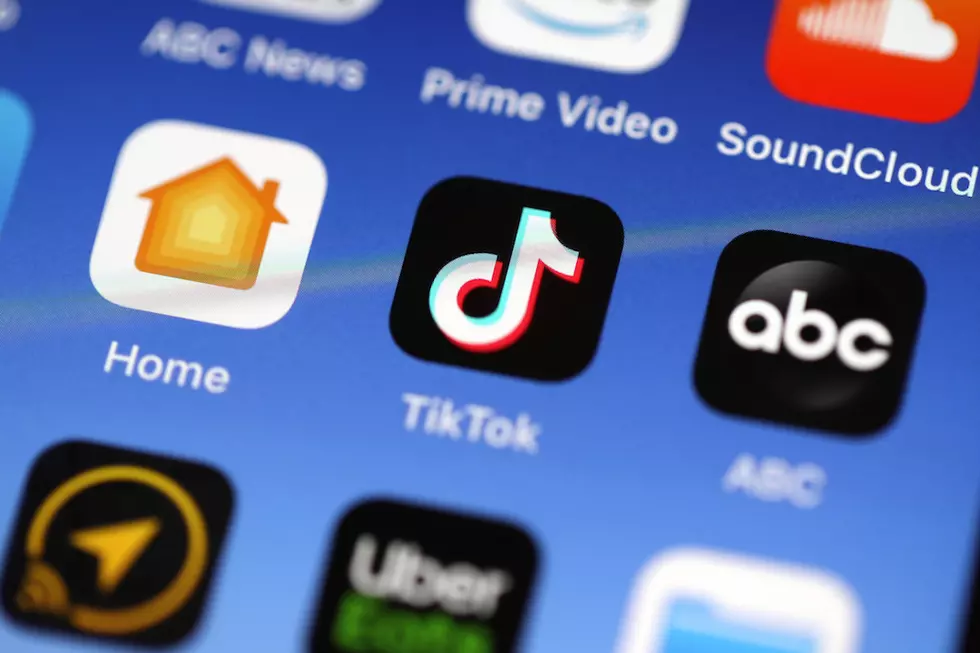 United States Government To Block Access To TikTok App
Justin Sullivan, Getty Images
Downloading the TikTok app will be prohibited in the United States starting Sunday. If you already have TikTok on your phone you should still be able to use it after Sunday, but you won't be able to access software updates or new versions of the app.
According to Fox News, The Trump administration made the announcement on Friday morning. The move will also ban the messaging and payment app WeChat.
A press release from the Commerce Department included a statement from Commerce  Secretary Wilbur Ross:
At the President's direction, we have taken significant action to combat China's malicious collection of American citizens' personal data while promoting our national values, democratic rules-based norms, and aggressive enforcement of U.S. laws and regulations."

While the threats posed by WeChat and TikTok are not identical, they are similar. Each collects vast swaths of data from users, including network activity, location data, and browsing and search histories. Each is an active participant in China's civil-military fusion and is subject to mandatory cooperation with the intelligence services of the CCP.  This combination results in the use of WeChat and TikTok creating unacceptable risks to our national security.
Appearing on Fox Business, Ross said TikTok could be permanently banned in November, "The real shut down would come after November 12 in the event that there is not another transaction."
This all goes away if the app's US operations are sold to an American company. Microsoft and Walmart are reportedly interested. TikTok saw a huge increase in downloads during the pandemic. According to CNBC, the number of US users has grown from 11-million in January of 2018 to over 100-million.
January 2018: 11,262,970 U.S. monthly active users (MAUs)
February 2019: 26,739,143 
October 2019: 39,897,768
June 2020: 91,937,040
August 2020: More than 100 million based on quarterly usage
EXPERIENCE THIS: Stay at Minnesota's Star-Gazing Bubble Camp