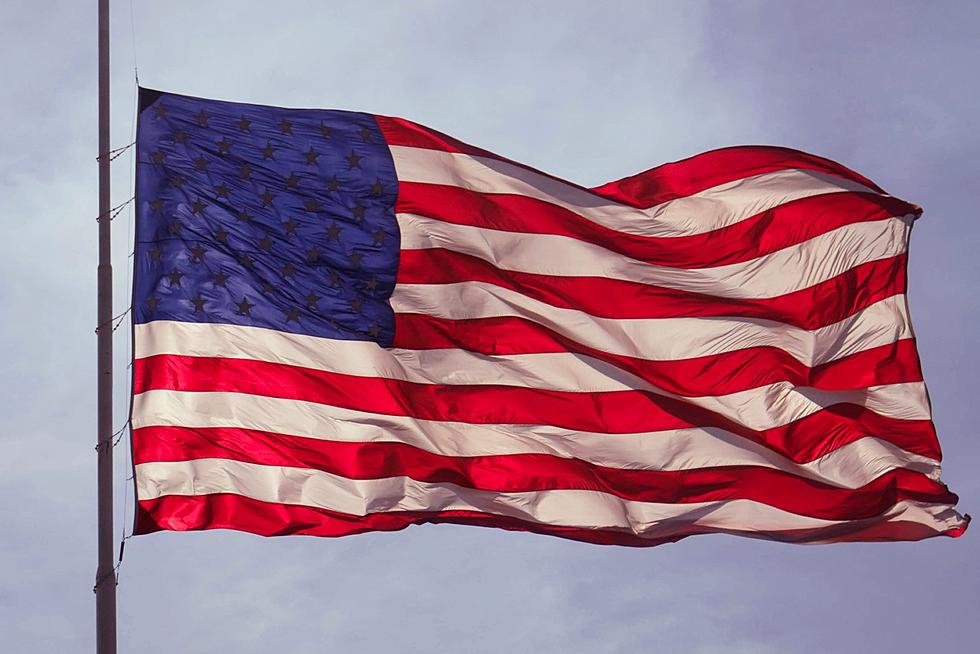 Walz Lowers Flags Through Thursday
Photo by Joshua Hoehne on Unsplash
ST. PAUL (WJON News) - Minnesota Governor Tim Walz has ordered all U.S. and Minnesota flags at state buildings lowered to half-staff through sunset Thursday to remember, mourn, and honor the lives lost in the shooting in in Allen, Texas Saturday.
As we mourn the loss of the victims of this senseless act of violence, we know the pain we experience as a nation is only amplified for the friends and families of the victims. We join states across the nation to remember and honor the victims whose lives were senselessly lost.
At least eight people were killed and seven more were injured when a gunman opened fire at an outlet mall in the Dallas suburb of Allen, Texas just after 3:30 Saturday afternoon.
The shooter, 33-year-old Mauricio Garcia, was dressed in tactical gear and armed with an AR-15. Authorities found other weapons in Garcia's car.
President Joe Biden has ordered all flags at federal buildings lowered as well.
Individuals, businesses, and other organizations are encouraged to lower their flags through sunset Thursday as well.
READ RELATED ARTICLES
Come Explore Royalton, Minnesota in Pictures