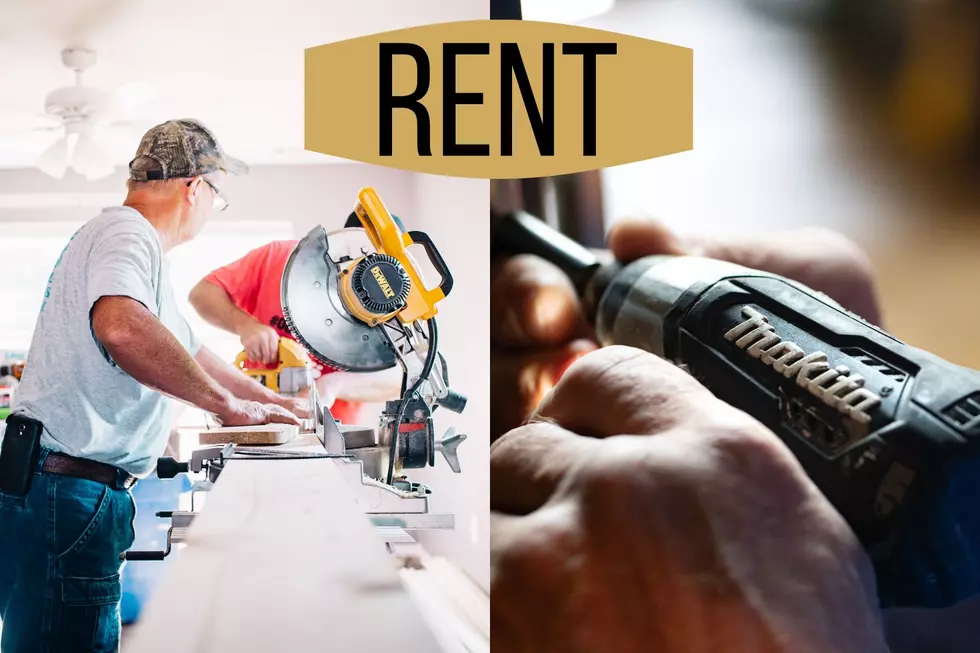 Where to Rent Tools And Other Items in Owatonna
Photos by Theme Photos and Annie Gray on Unsplash
Did you know that renting tools was a thing? I was thinking about this the other day because I would love to do some DIY projects but I don't own any tools to do so. I also don't have the money or knowledge to know what to buy, and I don't know when I would use them next.
This is where I thought "man it would be nice to rent tools, you can probably do that in this day and age, right?" Yes, you can! And here is where you can go.
When Googling who can you rent tools from, a couple of places came up. The big names however were The Home Depot and Lowes. Other places included O'Reilly and AutoZone and other non-big-name companies for around the Twin Cities Suburbs (like Crown Rental, Sunbelt, and websites like rentmyequipment.com).
But what about Owatonna? Well, don't worry because you can rent tools at Rent N Save in Owatonna!
While there is a Lowes in Owatonna, they do not currently let you rent many tools. When calling, the representative that helped me said they usually only rent out hammer drill parts. So, that leaves Rent N Save in Owatonna!
Now I think I hit a jackpot when it comes to all things rental. Rent N Save notes on their website that they have been "serving Southern Minnesota for 40 years. it is [their] mission to provide the most reliable rental equipment and event supplies in the industry with the best in customer service." Not only this but they are located in Owatonna, Faribault, Northfield, and Austin.
You can rent anything from the following categories:
Construction, Equipment, Tools, Trucks, Tent Rental, Event Rental, Portable Restrooms, Expo and Tradeshows, Recreation, and Storage Facilities.
When it comes to tools, I was thinking I may need a drill for furniture or wall décor, or I might want to rent a ladder. So, I went through their items, and under tools, I found an electric drill. Each item you can rent includes a minimum time, minimum rate, day rate, and week rate. So I could rent an electric drill for 1 day for $8 or for 1 week for $32! That seems cool enough.
With Rent N Save they charge the time the item is out (when you pick it up to drop it off) and have you pay when you pick it up (they also offer delivery for some items). You can reserve items by calling or clicking the request a quote link. Also to note, they do have an 8% damage waiver which totally makes sense.
So, if you ever need to rent some equipment for a while, whether it's a drill, a ladder, a truck, or a tent they are your people!
You Can Stargaze in This Cute and Cozy Airbnb on Lake Superior!
I was recently recommended this Airbnb, and now I am dying to go, so I thought I'd share it as well. The 16'x20' cabin sits between the forest and Lake Superior. It also shares property and driveway with Agua Norte Loft which is an occasional vacation rental about 4 miles from Grand Marais, but the cabin contains a private unobstructed view of Lake Superior, so you will never really know there is a loft.
Listed in the description of the website this wonderful cozy cabin "is filled with windows to capture the amazing Lake Superior vistas plus a big skylight above the bed to stargaze and watch the Northern Lights. Grab your coffee and walk down to the pebble beach across the road or hang out on the large cedar deck and watch the waves crash on Five Mile Rock." Like, how can you not immediately want to plan a weekend trip to stay here?