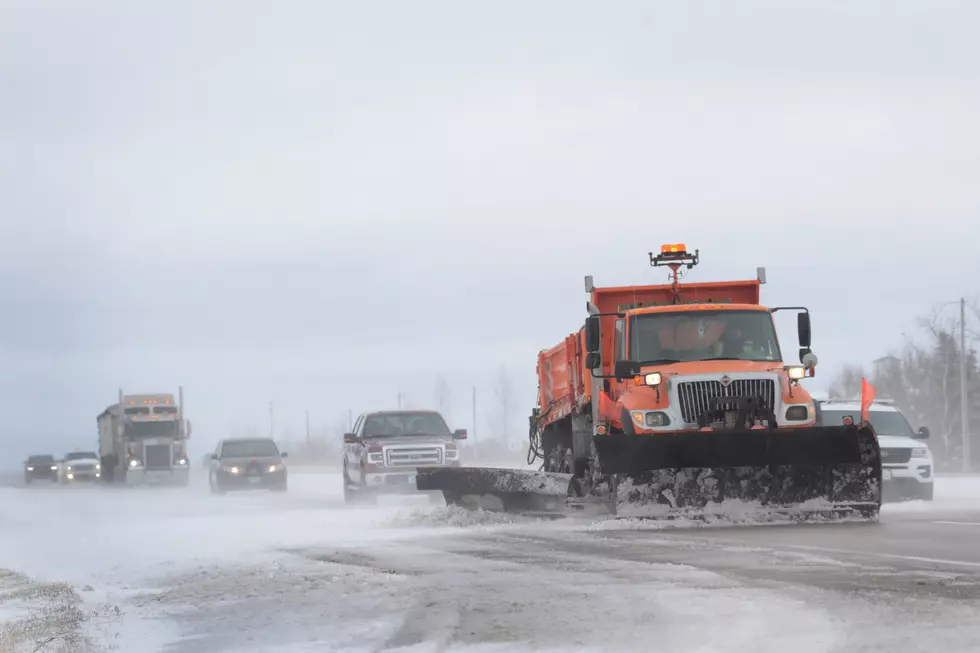 Winter Storm Possible Late Monday Into Tuesday for Minnesota
Scott Olson/ThinkStock
While there is still much uncertainty, the National Weather Service says there is potential for a winter storm to impact Minnesota late Monday into Tuesday.
Depending on exactly what path the storm ultimately takes, we could see snow, freezing rain, or rain. The storm track will also determine how much snow will accumulate for locations on the cold side of the system.
A strong weather system impacts the Upper Midwest late Monday into Tuesday of this upcoming week. While confidence is high that this storm will occur, the exact track of the system is still coming into focus and this will have a large influence on precipitation types and amounts.
Rain is expected to be the primary precipitation type in our area, but there is a 20-30% chance that a wintry mix of snow and freezing rain may form instead, which could present travel impacts.
Bottom line, stay turned through the weekend to monitor the latest forecasts and we'll see how this all plays out across southern Minnesota.
KEEP READING: 10 Safest Neighborhoods in the Faribault/Owatonna Area