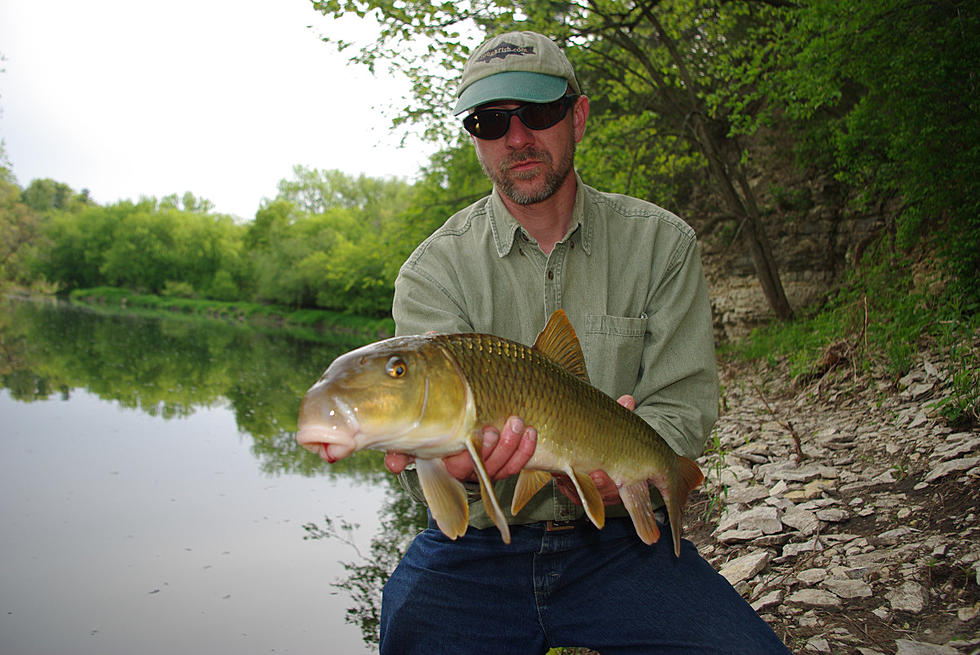 With The Fishing Opener This Weekend In MN, Have You Heard Of This Challenge?
Image Credit: Minnesota Fish and Wildlife via Facebook
Have you ever heard of a Redhorse? It's a type of fish, kind of like a carp, that lives in Minnesota's lakes. Apparently, there is a 'challenge' out there that involves catching different types of Redhorse fish, to accomplish a 'grand slam'. Thanks to the Minnesota DNR it might be something worth trying out, this weekend as the opener to the fishing season begins.
According to the post from the Minnesota Department of Natural Resources post:
You might be familiar with The Grand Slam for wild turkeys, but have you heard of the Redhorse Grand Slam?
Minnesota is home to six different species of redhorse, which are part of the sucker family. The challenge, developed by roughfish.com, calls for anglers to try and catch multiple redhorse species in one day.
3 = A Redhorse Slam
4 = A Redhorse Grand Slam
5+ = A Redhorse Super-Slam
Personally, I had never heard of a Redhorse fish before, but that doesn't surprise me as there are plenty of things I don't know about. I ended up looking up for where the Redhorse likes to be, in terms of lakes and this is what I learned.
According to the University of Minnesota: Shorthead redhorse are found in lakes, streams, and rivers throughout the state. They are especially abundant in Lake of the Woods and are the only redhorse species that occurs in the Lake Superior drainage. They prefer water ranging from clear to moderately turbid (cloudy) with bottoms of sand, gravel, and rock.
Maybe this challenge is something you want to take up this year fishing? Just remember like with all fishing stories, pictures or it didn't happen.
Come Visit St. Joseph, Minnesota in Pictures
Come Visit Fairhaven, Minnesota in Pictures