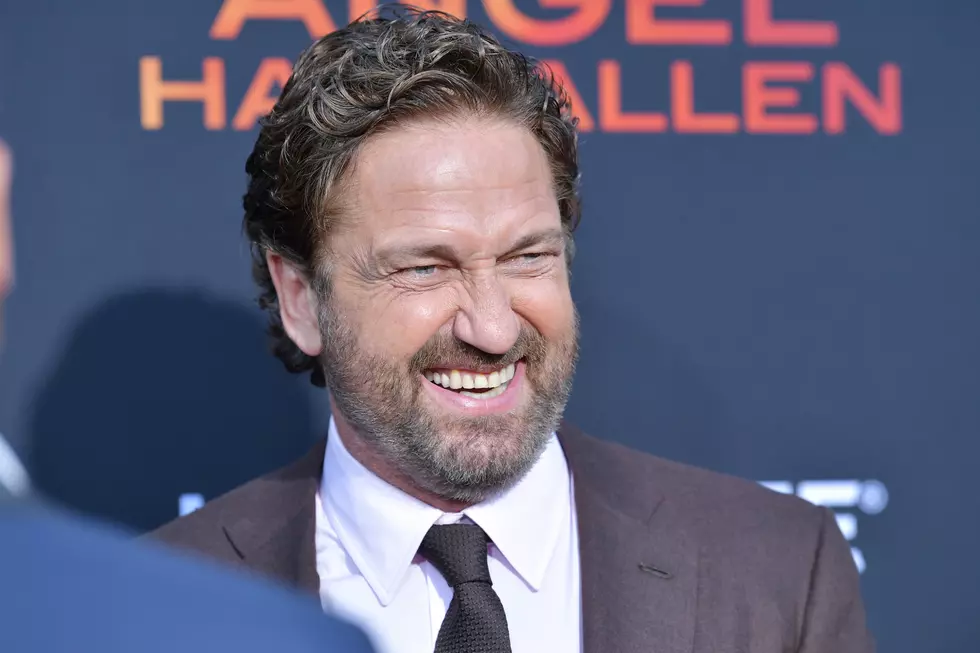 16 Celebs Who Were Spotted In Minnesota And Wisconsin In 2022
Getty Images
It seems like 2022 was the year of the celebrity in Minnesota - and Wisconsin! It may seem random but we had many celebrity sightings over the course of the year. The list includes movie stars and major artists, to say the least.
Why would a celebrity want to spend time in Minnesota? Maybe they are filming a project and take their time off to good use exploring the area! Others may want to visit a place where they won't face off with the paparazzi.
Celebrities can come to Minnesota or Wisconsin and be normal folk for a bit. We might notice a celebrity in our presence but by the time we put it all together, they are already long gone! Even if we do notice a celebrity out and about, we are always nice and polite, making the midwest a great getaway for the famous.
Not only are we polite and keep our distance, but Minnesota and Wisconsin are both beautiful states that live up to the hype! Stars might want a break from sunny and seventy-five everyday in their native California, making Minnesota or Wisconsin the perfect places to visit.
It was quite a year and it was always exciting to learn that a celebrity was spotted in our neck of the woods, whether Minnesota or Wisconsin, or both! The list of celebrities who visit the area seems to get longer each year and I am excited to see just who visits in the year ahead.
In the meantime, take a look at the sixteen celebrities that visited Minnesota or Wisconsin in 2022. Some of them might surprise you!
16 Celebs Who Were Spotted In Minnesota And Wisconsin In 2022
18 Celebrities You Could Run Into In Duluth, Minnesota