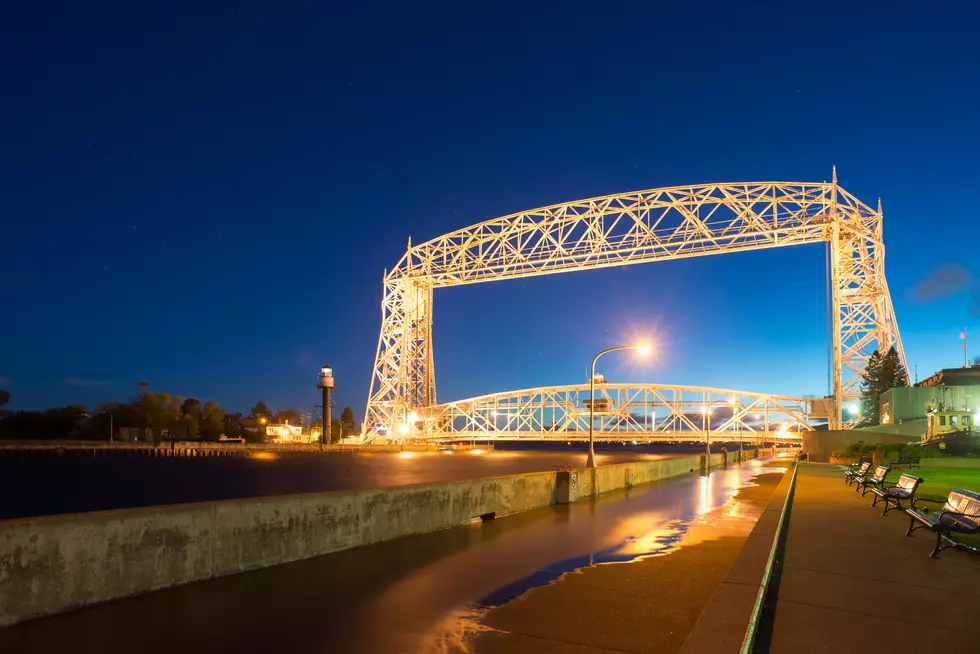 Watch: Duluth Realtor Makes '10 Reasons NOT to Move to Duluth, Minnesota' Video
HaizhanZheng
Northland residents have a lot of pride in the area as there a certainly a lot of positives that living in this area provide. However, people moving here from a different part of the country often come to the Northland without knowing a lot about it.
With that in mind, Duluth area realtor Cody Oakland started a YouTube channel called Living In Duluth Minnesota. The channel was set up specifically to provide information on the city:
So you are thinking of moving to Duluth Minnesota or, you ARE moving to Duluth OR....YOU LIVE in Duluth!! Well this is the exact channel that you need to subscribe to!! I will consistently shoot a ton of videos about everything you need to know about living here, including highlighting all of the best cities to live in Duluth and surrounding neighborhoods.
While Cody's videos are overwhelmingly in support of Duluth, he isn't afraid to share some things that people should consider before making the move. For example, a video he made last year is titled '10 Reasons NOT to Move to Duluth Minnesota'.
In the video, he avoids getting into things like politics and crime and instead focuses on things like weather, topography, lack of activities, road conditions, and things of that nature.
Since that video was released, he has produced additional videos focusing on the quality of life in Duluth. A few weeks ago, he released the 'Is Duluth Minnesota A Good Place To Live' video.
Most recently, the 'What Makes Duluth Minnesota Different' video was released. I think we can all agree that this is a unique area for many reasons, both good and not-so-flattering.
Do you think the videos are a fair representation of Duluth? Would you add anything to them? The bottom line to me is there are positives and negatives wherever you live and the positives of Northland outweigh the negatives. Hopefully, that trend continues.
Lake Superior View Aplenty In This Canal Park Condo For Sale
The 100 Best Places to Live in the Midwest