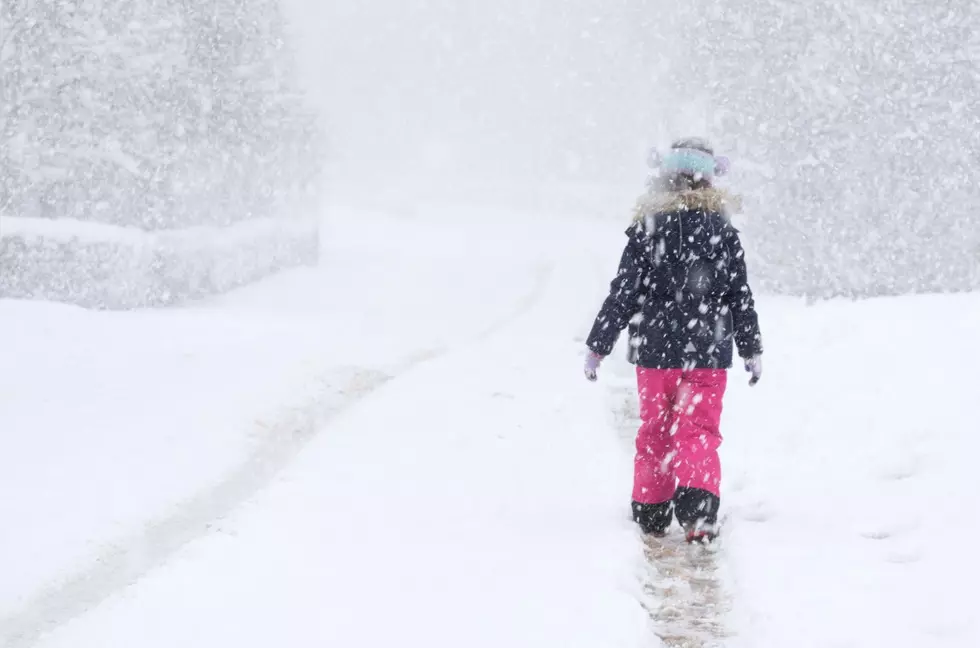 Another Winter Storm Headed for Minnesota Late this Week
Photo by Gary Ellis on Unsplash
UNDATED (WJON News) -- The National Weather Service is continuing to monitor a late-week winter storm that will provide potential impacts to our region in the form of both rain and snow.
The timing of the storm will be from Thursday into Saturday.  A mixture of both rain and snow is likely with some areas possibly getting more than six inches of snow.
The exact storm track is not known yet, but it does appear to be shifting more to our east.  The heaviest snow right now looks like it will be in eastern and northeastern Minnesota.
So far for the entire winter season, which runs from October through April, St. Cloud has officially had 74.0 inches of snow which makes this the 6th snowiest season on record in St. Cloud.
READ RELATED ARTICLES
---
Rockville, Minnesota...in Pictures