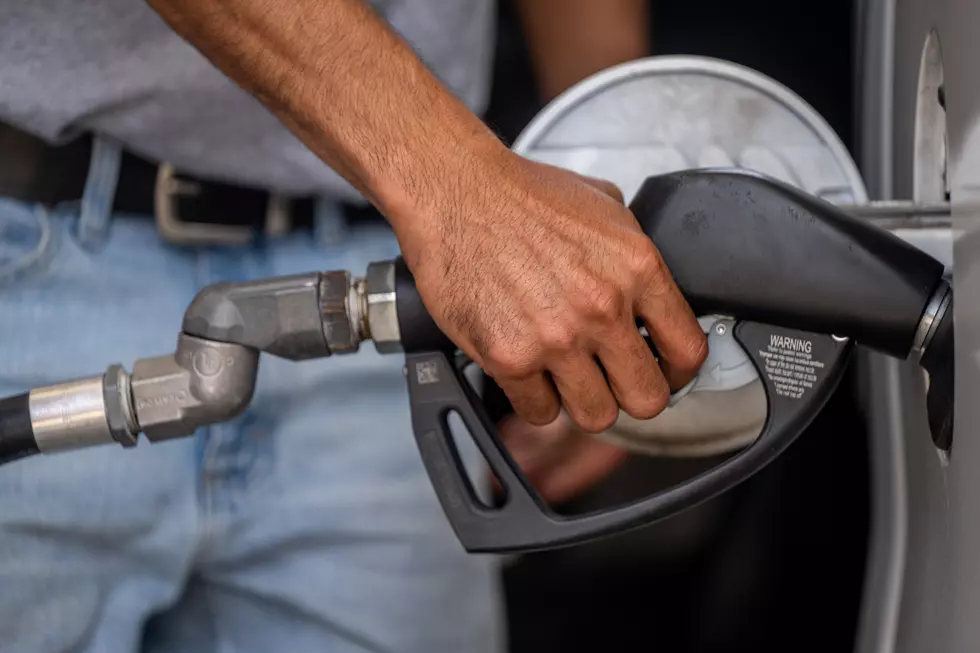 Concerns Over Banking Failures Cause Gas Prices to Fall
Getty Images
UNDATED (WJON News) -- Concern over recent banking failures has put pressure on oil prices causing gas prices to fall in the last week.
But, Gas Buddy says it may be temporary in nature and is unlikely to be a long lasting trend.
Average gasoline prices in Minnesota have fallen 4.1 cents averaging $3.27.  The national average for gas has fallen 4.2 cents and is averaging $3.40.
The national average price for diesel has fallen 5.6 cents in the last week and stands at $4.25 per gallon.
READ RELATED ARTICLES
Presidential/Vice Presidential Visits to St. Cloud