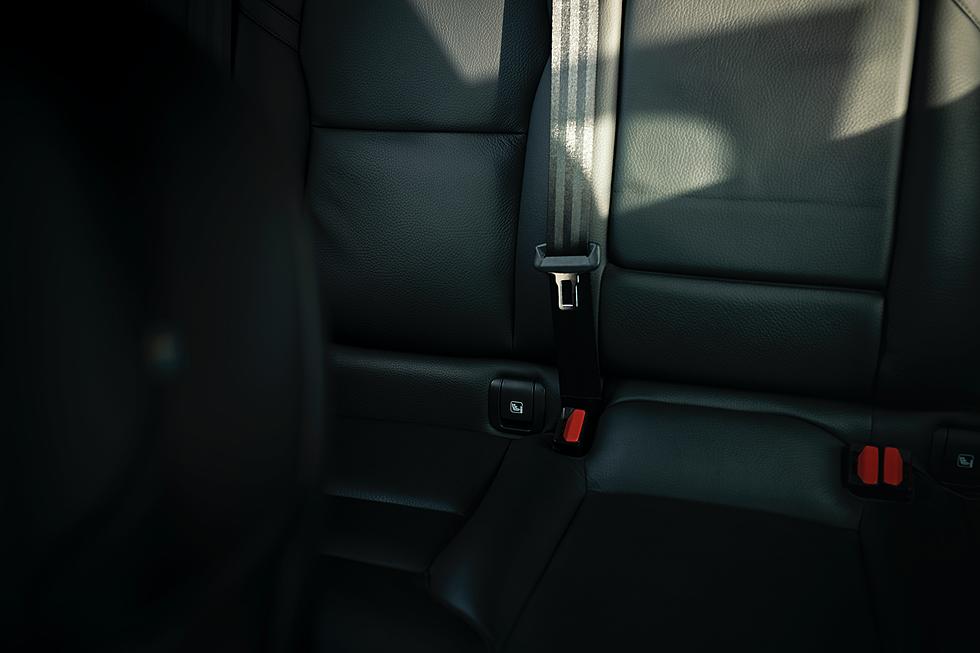 Expect Busy and Dangerous Roads This Weekend! Do What You Can And BUCKLE UP!
Maxim Hopman, Unsplash
Holiday weekends guarantee one thing, and that is the promise of busy roads, without fail.
Naturally, traffic on Friday is expected to be high, especially going northbound. Everyone wants to head to the cabin and get the weekend started, and can you blame them!
 According to an Owatonna Police Department press release, Minnesota motorists are usually known for their high seat belt compliance rate. However, between January 1st and April 22nd, 31 unbelted motorists died due to ignorance of the safety measure. 
Though the year isn't nearly over, it has the highest number of year-to-date unbelted traffic fatalities since 2012.
Are following safety guidelines that difficult? (After the year we've all had, I think the stark answer is yes...)
Unbelted deaths have been on the rise since 2019, where 73 motorists died due to riding unbuckled. In 2020, the number rose to 112.
Unfortunately, drunk driving incidents are high on holiday weekends too. Not wearing your seat belt is NOT worth the risk!
The Owatonna Police Department is joining law enforcement agencies statewide to provide extra seatbelt patrol from May 24th through June 6th. The Minnesota Department of Public Safety Office of Traffic Safety (DPS-OTS) coordinated the campaign, and the National Highway Traffic Safety Administration provided the funding.
So, if the loss of life doesn't strike you with fear, maybe the thought of an expensive ticket does. Either way, this is not new news. Seat belts save lives, so wear yours this busy holiday weekend AND drive safe!
HOW TO DRIVE SAFELY WHEN DEER ARE AROUND