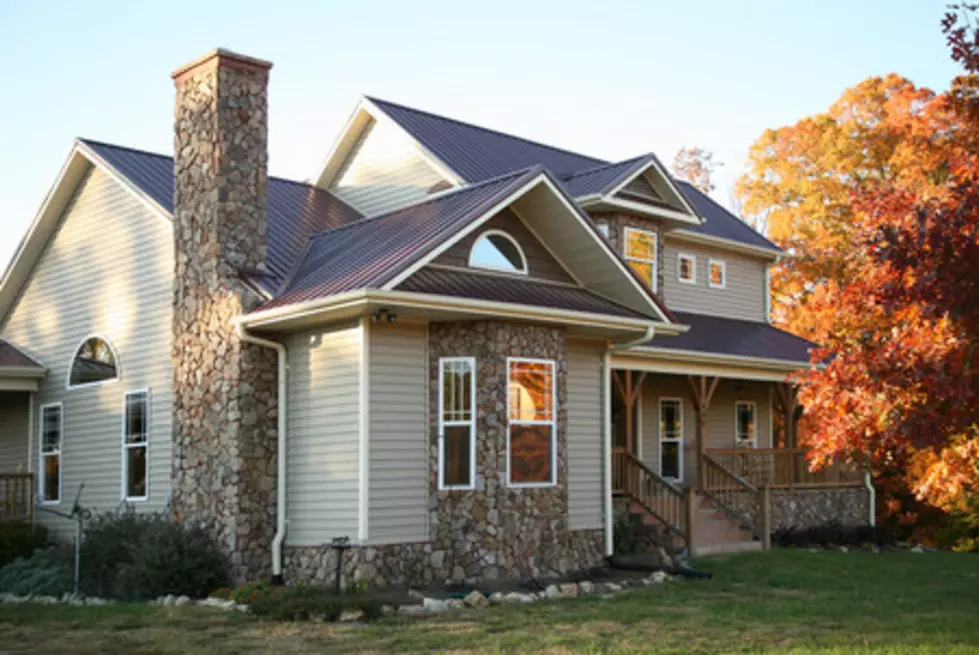 How Old Are Minnesota's Houses Compared to Other States?
ThinkStock
There are some classic homes here in Rochester and across Minnesota, but just how old are our houses here compared to other states?
I confess to being a history buff and am fascinated by many things about our past here in Minnesota. And while the Land of 10,000 Lakes has been a state for, oh, 162 years now (we were admitted to the union back on May 11th of 1858), our history here is relatively recent when you compare us to some of the states that were the original 13 colonies on the east coast.
These days, Rochester is one of the fastest-growing cities in Minnesota, with many new houses being built each year and whole neighborhoods springing up where there was once just farmland.
So just how old ARE our homes here in the North Star State when you compare them to other states? That's what the gang over at HouseMethod.com attempted to find out when this did they cool survey. They used Census data from across the country and this interactive list of median home ages in the U.S.
And what did they find? Well, here in Minnesota, the average age of a home is about 43 years old. If you click HERE, you can see the breakdown of the median age of homes by state. New York has the oldest homes, with an average age of 63 years. Meanwhile, Nevada's homes are only about 26 years old, on average.
You can also check out the median of homes by county, as well. Here in Minnesota, the counties in the Twin Cities metro, like Hennepin, Ramsey and others have a relatively old median age, around 49 and 56 years. Here in Olmsted County, though, we have a relatively young median home age of just 36 years.
Enter your number to get our mobile branded app