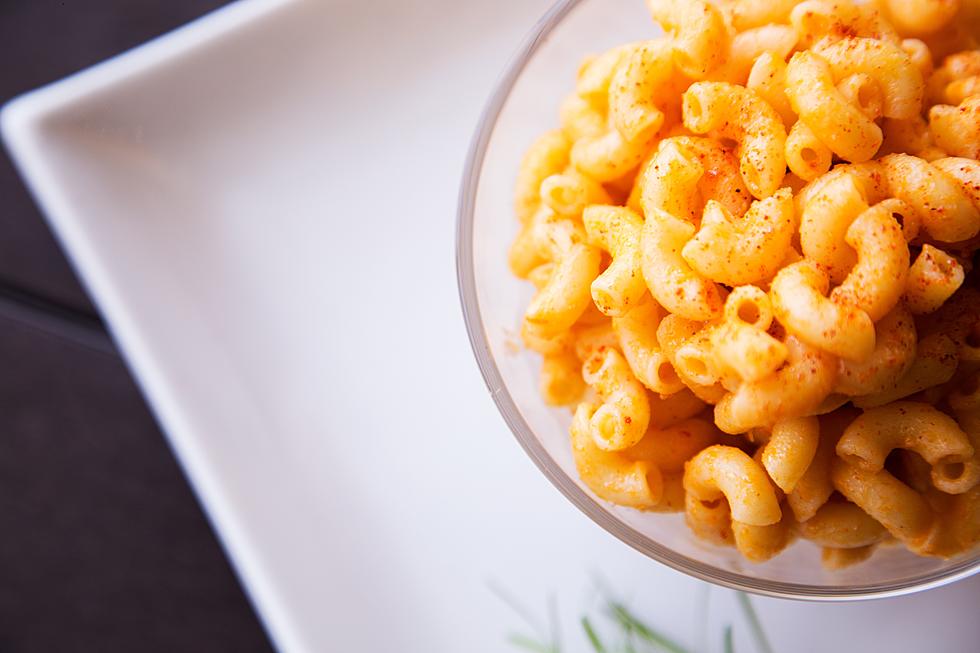 Huge Grilled Cheese & Mac Festival Coming To Twin Cities
Photo by Hermes Rivera on Unsplash
If you're a carb and cheese lover like I am, this event is going to be your jam! Two of my favorite foods decided to team up and create a super festival encompassing everything dreams are made of.
The Twin Cities Grilled Cheese Festival joined forces with the Twin Cities Mac and Cheese Festival and created a super festival baby called the Twin Cities Grilled Cheese & Mac Festival.
Enter your number to get our free mobile app
It's at The Commons in Minneapolis on Saturday, Sept. 12 from 12:30 p.m. to 8 p.m. because, a festival this epic needs 7 1/2 hours.
You'll be able to sample grilled cheese and mac & cheese from several restaurants around the Twin Cities area. They're taking things up a notch and offering beer samples from breweries from the area too! Yes, this does mean that it's a 21 plus event.
Don't worry about anything raining on your parade because the event will carry on as planned rain or shine!
Tickets are available for two sessions. You can sign up for session 1 from 12:30 p.m. to 3 p.m. or session 2 from 4:30 p.m .to 7:30 p.m. (if you're a real carb lover, you might opt in for both sessions).
Your tickets are all-inclusive too. Like my college trip to Mexico, your ticket price includes drinks from the bars, sampling from the breweries and all of the food samples. So, you can leave your purse in the car and your wallet at home. You won't need it once you're in the gate.
Old Holdingford Chuch Converted Into Private Home