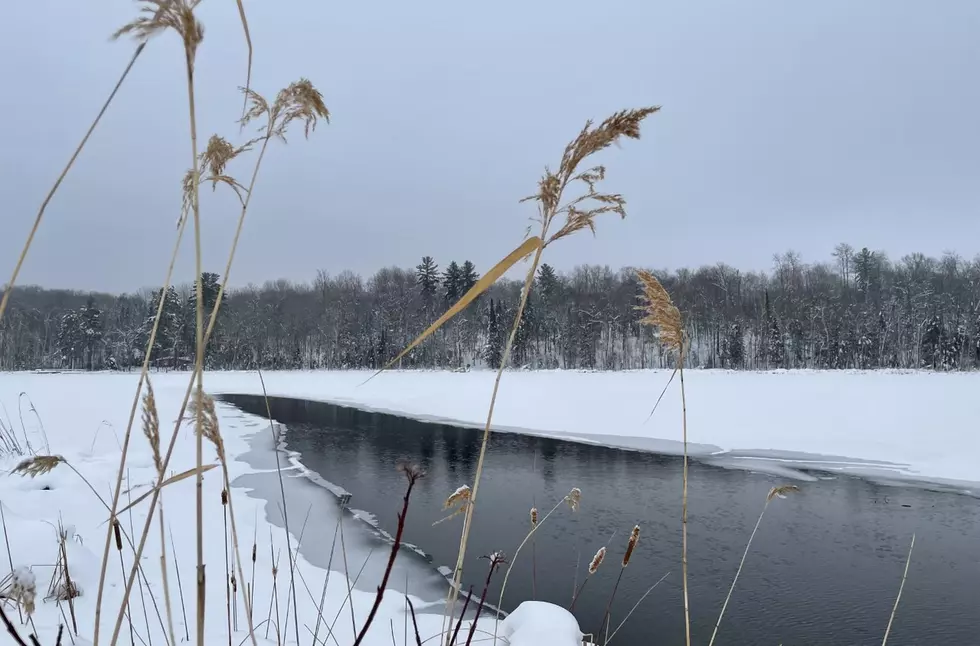 Minnesota's Weather Outlook for February
Photo by WJON.com's Jim Maurice
UNDATED (WJON News) -- The Climate Prediction Center is out with its long-range forecast for the month of February.
As far as the temperatures are concerned, they say Minnesota and the central part of the country should be pretty close to normal overall for the month.  It is looking warmer than normal in the eastern part of the country and warmer than normal out west.
As for the precipitation forecast for February, the Climate Prediction Center says the southern half of Minnesota should be pretty close to normal, and the northern half could be a little above normal.
---
READ RELATED ARTICLES
TIPS: Here's how you can prepare for power outages