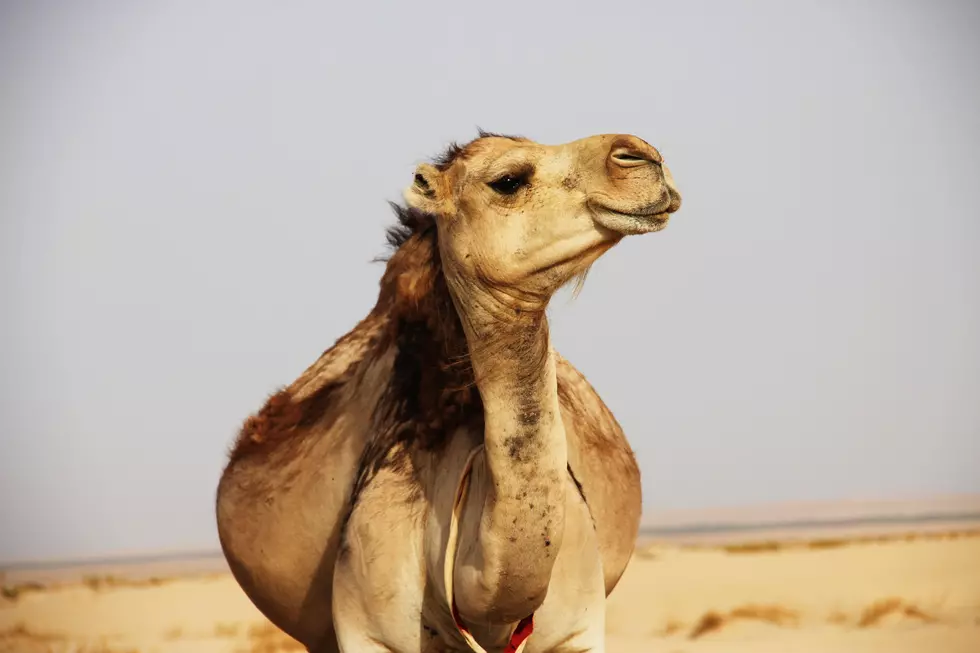 MN State Fair Food Becomes Subject of "Little America" on Apple TV+
daniela-castro--unsplash
Everyone knows that you can get almost ANYTHING on a stick at the Great Minnesota Get-together, otherwise known as the Minnesota State Fair.
One of the more unique choices was Camel on a Stick.  This was available in the International Bazaar on the fairgrounds.  I love going through that area.  There is live music, unique foods and drinks. and lots and lots of craft type things and apparel.  It's interesting to explore that area each year.
Back in 2010, Somali chef Jamal Hashi introduced Camel on a Stick at the state fair.  Right before the fair, there were some very challenging things that happened.  The restaurant flooded, he broke a rib and wound up fainting from exhaustion.  But, in the end, things worked out and he wound up selling out of his Camel on a Stick within 4 days of the fair.
Fast forward to the end of 2022, and there is a show on Apple TV+ focusing on this adventure.  The show is called "Little America" and on the second season there is an episode which features several Somali actors and a Somali screenwriter, many of whom are from Minnesota.
The "Little America" episode, "Camel on a Stick," is considered the first major Hollywood studio production to portray Somali life in Minnesota or the United States. It also features multiple Somali actors and a Somali screenwriter, some of whom are from Minnesota.
Jamal Hashi said that his main concern was to make sure that the series would portray the situation in an authentic way.
From the Sahan Journal:
Jamal, 41, a successful entrepreneur who has started 13 restaurants in Minnesota and New York, said his biggest concern was that the studio tell his story authentically. Jamal's story received national media attention at the time, and in 2017 a production agency reached out to him about adapting his story into a show. 
If you are interested in seeing the episode which ran in December, if you have Apple TV+ it's available on that streaming network.
50 Most Popular Chain Restaurants in America
YouGov investigated the most popular dining brands in the country, and Stacker compiled the list to give readers context on the findings. Read on to look through America's vast and divergent variety of restaurants—maybe you'll even find a favorite or two.
CHECK IT OUT: See the 100 most popular brands in America