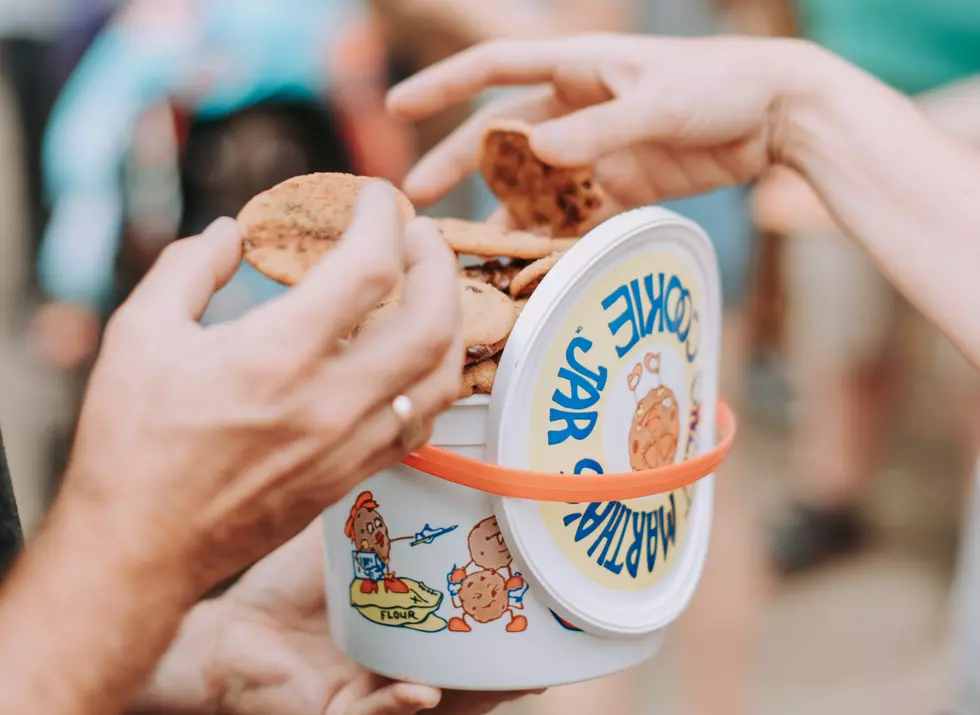 My Time At The Minnesota State Fair On A Tight Budget
Photo by Samantha Gades on Unsplash
I haven't been to the Minnesota State Fair since before I went to college. That means two things now; I haven't been there without my lovely dad to pay, and I am a broke graduate. So this year was not only my first time going as someone who is on a tight budget, but I also went for the first time without my dad or brother. So here is my little review and journey of my short 3 hours at the fair!
First, my friend and I took a bus which I highly suggest! My friend and I are people with big sweet tooth's so my main mission for the fair was to try a couple of sweet treats I can't get anywhere else. The first thing we did when we got there was find the French Crepe booth. There, both of us got a delicious Banana and Nutella crepe! What is cool about French Crepe is they wrap the crepe like a burrito so you can eat it on the go and it was still delicious (that was $10).
After that, we went to the Grandstand to see what new vendors to look at! Ugh, I wish I got a picture of this vendor on the second level, but it was a shop that sold plants, boho pots, and macrame pot holders, as well as little trinkets, candles, journals, and everything boho! But what was really cool to see was this vendor who made wall art out of vinyl records. I wanted to buy the Harry Styles one but I did not have enough money.
Next, we got these garlic, parmesan pizza dough balls from this booth called Tino's, I believe. In my opinion, they were okay, and we just wanted to try them because we had a coupon for them from the book. Oh well, in summary, I tried it once and I'll try something else next year (that was $7 after the coupon). Also, an honorable mention that I did not buy from is Taco King! He is near the $2 milk and the tacos are awesome!
Then after walking to one end of the fair to check out the pet vendors, and then walking back I got what I have been dreaming about for the last 4 years. I got the cookie dough on a stick from one of the vendors in the food building, and boy, oh boy, is it worth it! It is so yummy and delicious because each ball of deep-fried dough has more ooey-gooey dough inside (that was $10).
Then after then, we went to, of course, Sweet Martha's to get some cookies! Both my friend and I got a bucket and now that I am writing this, I forgot to take a picture of it, oh no! we of course ate a couple because we couldn't close the buckets and then went right back to the Grandstand (that was $19).
Lastly back at the Grandstand, my friend grabbed some gourmet popcorn from a vendor and then we rushed out of there back to our bus stop! In summary, while we were only there for a little bit and only got a couple of things, I feel like I got enough of what I wanted. In total, I spent $46, so as someone who is living paycheck to paycheck, I feel like that was enough and I will probably spend the same amount next year. Well, maybe I will spend more as I know a couple of things I want to try next year (like a deep-fried Oreo and the hard slushie drink). Until next year, State Fair!
See the Top Ten Minnesota Sate Fair Traditions
We asked and you responded. Head to the
Minnesota State Fair
before it's over and keep this list handy!