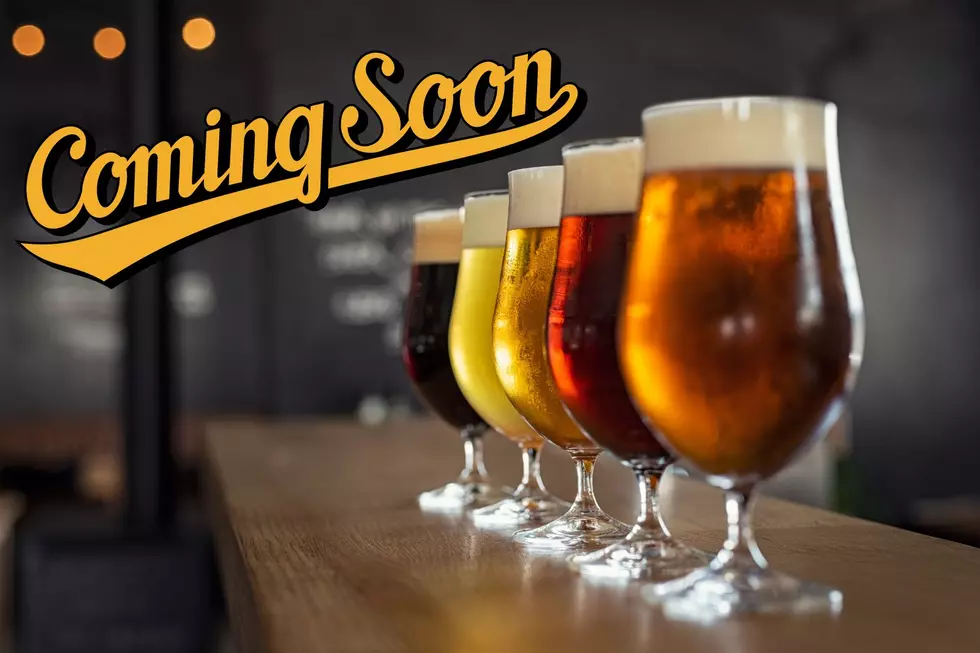 New Brewery Proposed To Open Soon About 1 Hour From Owatonna
Canva
Get excited because the vacant space in Burnsville's Aurora Village shopping center will be filled by the end of this year! And going into the space will be a new brewery.
Yes, that's right, the space once occupied by King's Buffet and occasionally as Halloween Express will now be owned by Trove Brewing. The space is located at 1717 County Rd 42 W, Burnsville, which is just further down the road from Burnsville's Olive Garden.
According to an article from Bring Me The News, The Burnsville Planning Commission voted unanimously Monday to recommend approval of plans to bring a new venture called Trove Brewing to the shopping center.
Bring Me The News had a chance to talk with the guy behind Trove Brewery, Jeffery Crane.
He noted that Trove Brewing's Flagship beer will be a Kölsch (pronounced Cole-sshh). "The crisp, German-style beer will be poured in a pint or offered in traditional stange glass, which a server refreshes."
Kölsch is generally enjoyed for its own unique and refreshing "light hoppy taste, though, with a slight malty aroma and aftertaste, and delicate notes of fruit and brisk," as noted by trulyexperiences.com.
The article also announces that "Trove Brewing plans to host live music, yoga and other weekly events at the space, which will include a roughly 2,300-square-foot brewery, 2,800-square-foot-taproom, and outdoor patio."
Unfortunately, while there won't be kitchen service, Crane said they plan to serve pre-made, over-the-counter snacks and host food trucks. Yum!
Crane mentions that they hope to be open as early as August 2023!
All information is credited to bringmethenews.com.
Dives Worth a Drive in South Dakota, Iowa and Minnesota
Almost every small town has a watering hole. It's where the locals go to kick back a few brews and engage in conversation. Some of these establishments are located in buildings almost as old as the town itself. There might be a fresh coat of paint on the walls or new vinyl on the booth seats, but the ambiance is still reminiscent of a good ol' dive bar.
If you think a dive bar is all about sketchy clientele and the smell of the Devil's lettuce and stale Grain Belt, you'd be wrong. Not every dive bar has a bad reputation.
Let's determine what makes a bar a dive bar.
A dive bar has character. Neon beer signs and local memorabilia adorn the walls.
There are usually only a few televisions tuned to a sporting event.
You might even find a pool table, dart board, and a few video lottery machines.
The bartender knows everyone and all of the town's gossip and they know what you drink.
Dive bars are known for their inexpensive heavy pours and happy hours.
Many dive bars don't even serve food, except for the perpetual pickled eggs and maybe a pepperoni Tombstone.
Dive bars aren't fancy. You might see 70's-style wood panel on the walls and wobbly tables leveled with a folded napkin.
And, finally, the bathrooms. The bathrooms in dive bars are in a class by themselves and could be a whole topic on its own.
There are several small-town dive bars in our area with friendly faces, cheap booze with a burn, and even really good food! We use the term "dive bar" in the most affectionate way. Here are some of our favorites.