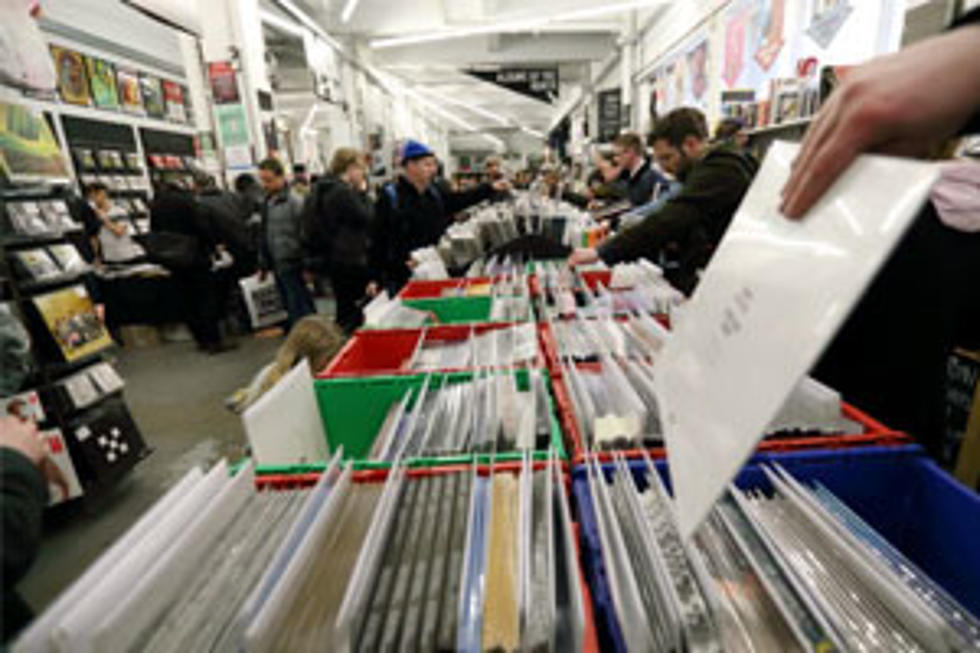 From Classic to Rare: Exclusive Record Store Day Releases for Spring 2023
getty images
I just love sitting down in my dining room on a Saturday night all by myself.  I've got an ice-cold beer in one hand and a vinyl sleeve in the other.  It's a great way to do some "active listening" to some of my favorite records.
Coming up on April 22, 2023, Record Store Day is back!  They just put out their list of exclusive RSD releases and it's going to be a great year!
History of Record Store Day
Record Store Day started in 2007 as a way to pump up the dying industry of independent record stores. Since the event was so successful, it has become an annual tradition that takes place every April (and Black Friday too) and has become an important part of the music industry calendar.
Why is Record Store Day Important?
For those lucky enough to be able to remember going to a record store in our youth you'll take this as a beautiful hit of nostalgia.
For those that are just finding out about this glorious holiday, Record Store Day is a day for music lovers to come together, share their passion for vinyl records, and support their local record store.
What Happens on Record Store Day?
Record stores around the world host special events, show off exclusive releases, and even offer in-store performances.
There's a wide range of exclusive releases, from rare recordings to reissued classics, some of which are often limited edition and highly sought after by collectors.
The folks in charge of Record Store Day have just released their list of special releases for the spring of 2023.
Participating Record Store Day Stores Include:
Co-Op Records in Moline, Illinois
Ragged Records in Davenport, Iowa
Ragged Records in Rock Island, Illinois
There's no guarantee either store will have what you want, so getting there early is key.  But here are a few releases that caught our eye:
A Look Inside El Compita's New Davenport Location
El Compita Mexican Restaurant opened a new location at 1720 E Kimberly Rd in Davenport. The original location is located at 14010 112th Ave in Davenport, right off Highway 61. That location opened on September 27, 2020.
Harrison Ford's Illinois Childhood Home
Before Harrison Ford became an A-list celebrity this famous actor grew up in Cook County, Illinois, went to
Park Ridge's Maine East High School
and graduated in 1960. This is where he lived a long long time ago in a suburb not so far far away.