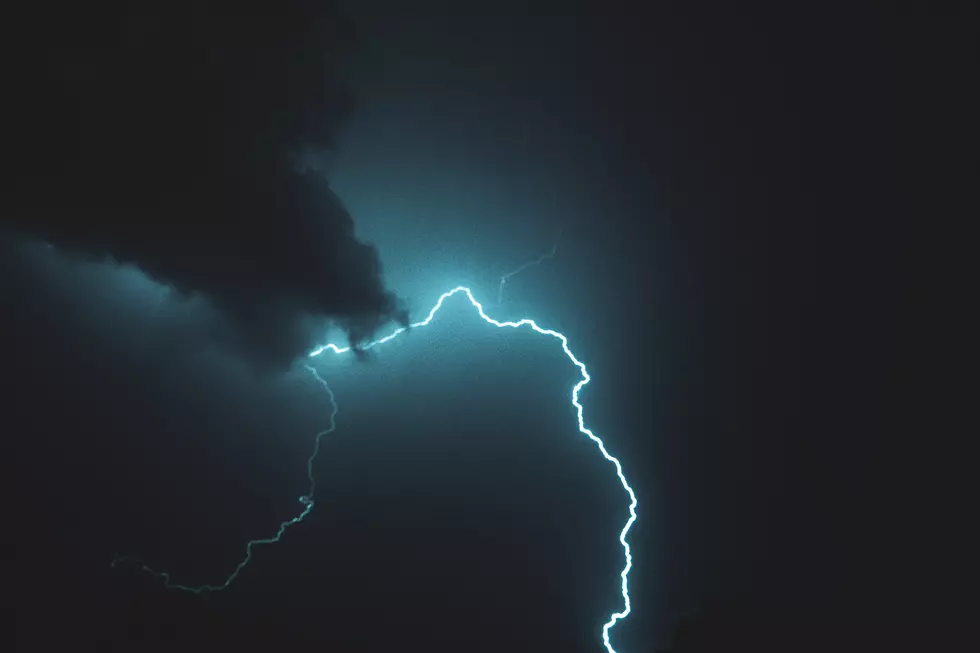 Scattered Severe Storms Likely Today & Tonight
Photo by Damien Modolo on Unsplash
The National Weather Service says that scattered severe storms are likely across Minnesota later today and tonight. The likely timing for the greatest risk across the area will be from 4 to 10 pm.
The main threats will be large hail, damaging winds, a few tornadoes, and heavy rain.
Stay weather-aware and have multiple ways to receive warnings.
From the National Weather Service this morning: Storms are expected to develop late this afternoon over central Minnesota. These storms should quickly form into one or more lines of storms that will move into western Wisconsin this evening. All types of severe weather will be possible in central MN where storms develop, with the primary threat transitioning to strong winds as you head into Wisconsin.
TIPS: Here's how you can prepare for power outages