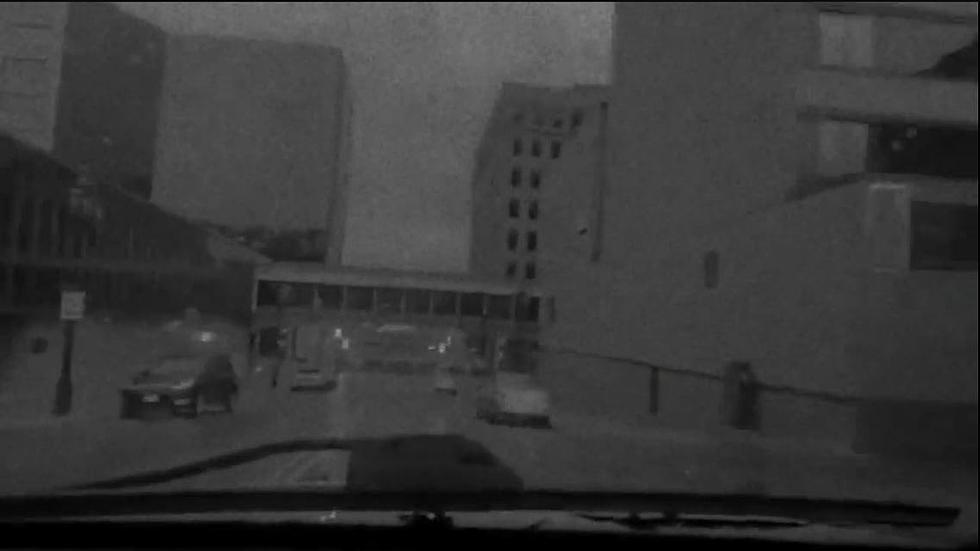 Someone Recreated An Iconic Horror Movie Scene In Minnesota
True Potential via YouTube
Someone took a famous scene from an iconic horror movie and made it look like it was filmed right here in Duluth.
Duluth is on the rise for films being made here. A new Christmas movie staring notable faces such as Rachael Leigh Cook and Sam Page is currently being filmed in the city.  The film is titled 'Rescuing Christmas' and is being made by the same crew who were last year filming a different Christmas movie called 'Merry Kiss Cam'.
YouTuber known as True Potential decided to take a classic scene from an iconic horror movie and place it in the Twin Ports. The movie was no other than Alfred Hitchcock's 'Psycho' from 1960.
If you are unfamiliar with the film, it is about:
A woman on the run after stealing a large amount of money from her employer to run away with her boyfriend. After being caught in a heavy rain storm, she decides to stay at the Bates Motel which is run by a seemingly quiet man who struggles with his dominating mother.
The woman is played by Janet Leigh, who is the mother of famous actress Jamie Lee Curtis. The scene that is recreated is when Janet is driving before stopping at the Bates Motel. In this scenario, she is driving around downtown Duluth before stopping at the Pickwick.
Fun fact, the car that Janet drives in the movie is a 1957 Ford. It happens to be the same car as her character in 'Halloween H20' that stars her daughter Jamie.
Here is the original scene from the movie, before comparing it to the Duluth version:
Now, here is what it would look like if it was filmed in Duluth:
Pretty cool to think about if iconic movies were filmed in your city.
11 Times The Twin Ports Got A Shout-Out On Television
"
"