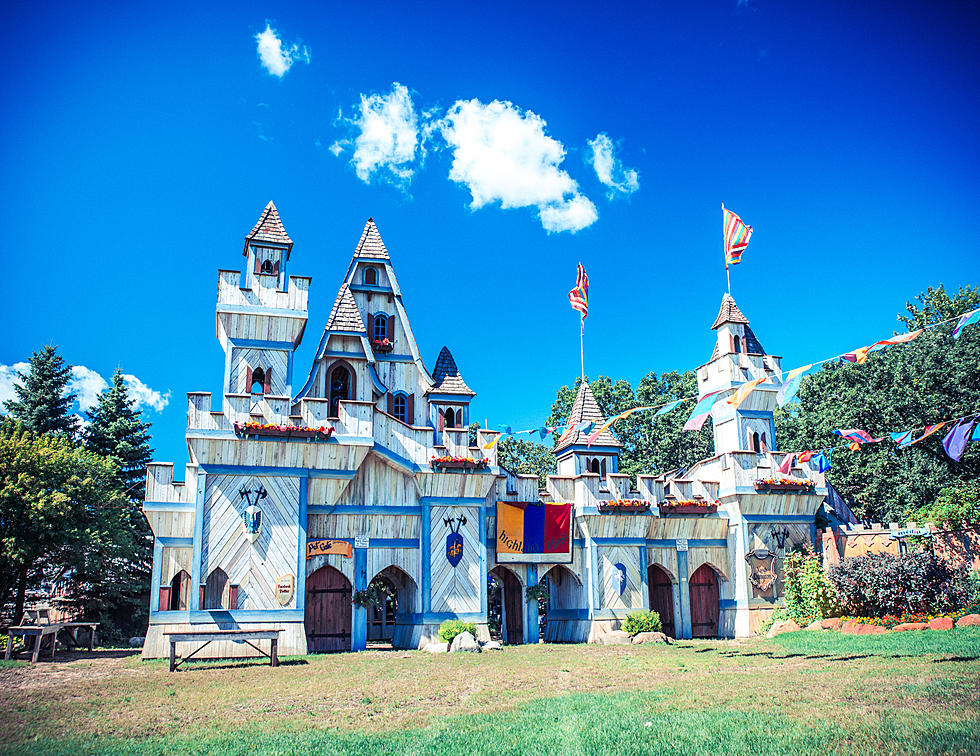 There May Be Zero On Site Parking at Minnesota Renaissance Festival
Minnesota Renaissance Festival
The Minnesota Renaissance Festival is considered one of the premiere festivals in the nation.  The usual attendance for this festival each year is around 300,000 attendees.  That brings with it some significant issues.  The biggest one being the lack of parking... or people waiting to park.
The problem with the parking is the fact that people are lined up for miles waiting to enter the festival grounds to find a spot.  And the parking is free with admission.  While people are waiting on the road to enter the festival grounds, they are blocking people who live around there.  Last year there was a lot of complaints about people being stuck at their homes because of the traffic, as well as some businesses having to close during those times.
Right now, according to Bring Me the News, the discussion has been to either charge $5 for on site parking and then limit those spaces, or shuttle people in from other venues such as Canterbury Park and/or Mystic Lake Casino.  People are skeptical as to whether or not the $5 for parking would deter enough people to take the shuttle.  So the other option is to just require everyone to take a shuttle.  The only people that would be allowed on site would be the employees.  Or maybe create a VIP situation for parking.  That would limit the parking opportunities and availability.
The decision on the fate of the Ren Fest will hopefully happen this month.
KEEP READING: 10 classic board games that will take you way back
CHECK IT OUT: The Best Movie Character Names of the 1980s