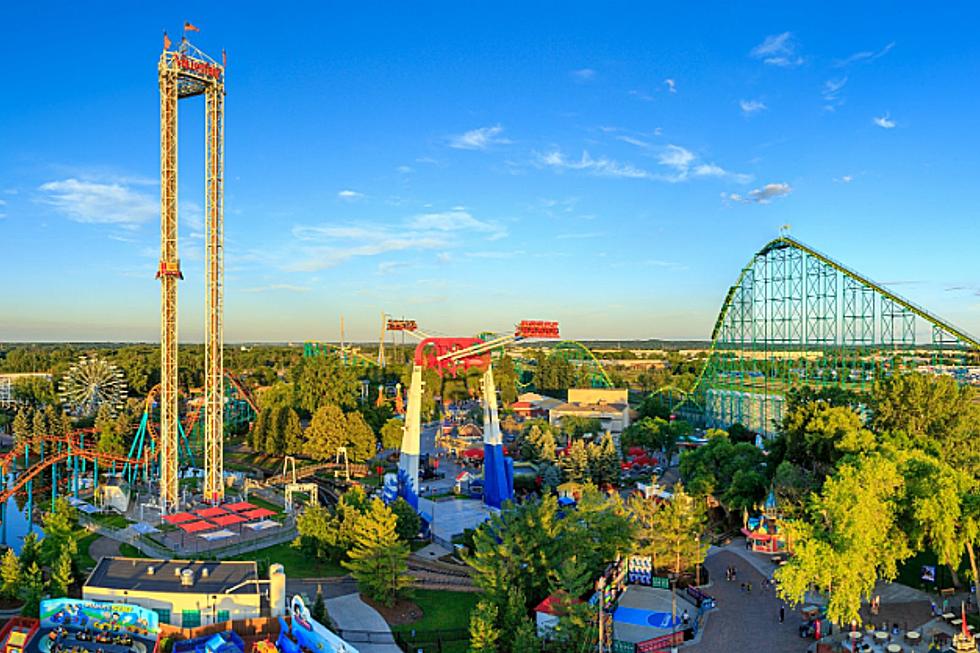 Valleyfair Has Introduced a New Chaperone Policy for 2023
Valleyfair
Valleyfair in Shakopee, Minnesota is opening for the season next month. Super exciting! It's a definite sign that summer is coming. Just before reopening though, they've made an announcement about their chaperone policy and changes that have been made. If you had plans to drop your kids off at Valleyfair this summer your plans may need to change.
Valleyfair Opening Day for 2023
Valleyfair will be opening their gates for the 2023 season on Sunday, May 14th. They will also be hosting a special opening day the day before for season ticket holders, so on Saturday, May 13th.
Why is Valleyfair Changing Their Chaperone Policy?
A large part of the decision to change their policy is the "increase in unruly and inappropriate behavior in recent years" according to KARE 11. I'm glad Valleyfair is doing something to curb this issue.
Valleyfairs New Chaperone Policy
This new policy will take effect on the season ticket holder opening day, Saturday, May 13th. The new policy says that kids 15 years old and younger must be accompanied by an adult that's at least 21 years old after 4 PM. After 4, kids 15 and younger cannot stay in the park without a chaperone or enter the park without a chaperone. The chaperone also must be able to provide a valid ID.
The policy also says that there can only be a maximum of 10 kids 15 and younger per adult chaperone. The chaperone also "must stay inside Valleyfair and be reachable by phone throughout their stay."
Couple Gets Married On The Wild Thing at Minnesota's Valleyfair Amusement Park