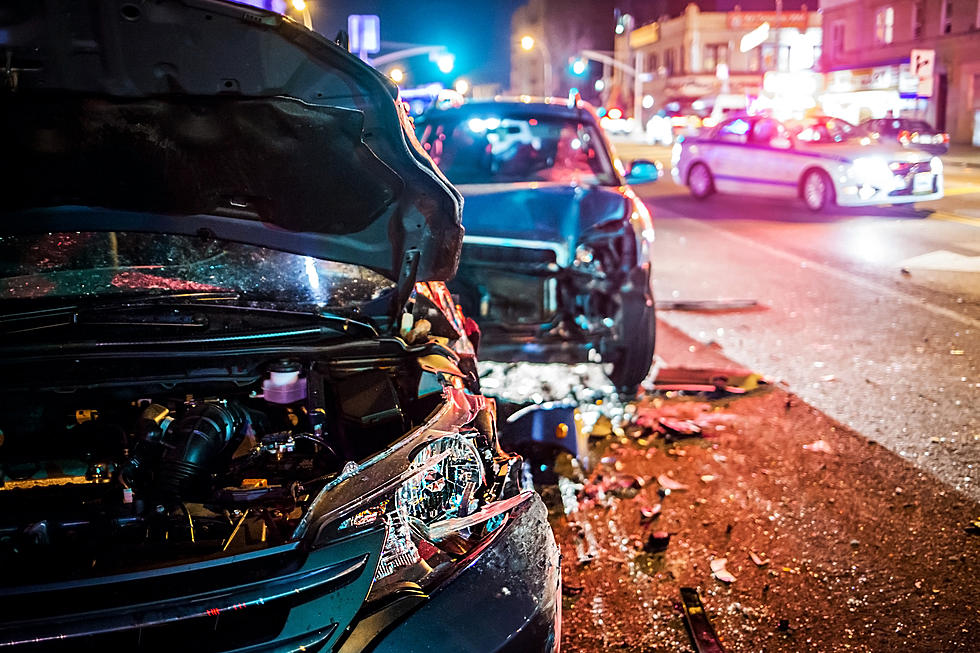 WARNING! 5 Most Dangerous Roads In Minnesota Revealed
GummyBone ThinkStock
WARNING: These 5 Roads Are The Most Dangerous in Minnesota
Right now, we are in the process of teaching our youngest to drive and let's just say, it is an adventure.  He is actually learning really fast, and has already encountered quite a few of you that aren't showing that Minnesota Nice.  Speaking of that, there are a few roads that were just labeled as the most dangerous in the Land of 10,000 Lakes.
Top 5 Most Dangerous Roads in the State of Minnesota
Car accidents happen in every state but in Minnesota, there seem to be a few roads that are the most dangerous for drivers. According to
Hoglund Analytics
, below are the top 5 most dangerous roads in the Land of 10,000 Lakes.
Gallery Credit: Jessica On The Radio
Let's Chat About Roundabouts - Do You Love Them or Hate Them?
When you come up to a roundabout as you are driving, do you smile a little bit or start to get angry?  Let me know over on my Facebook page - Jessica On The Radio.  Go give it a like and stay in the loop of what is happening in Southeast Minnesota.
I always write my real feelings and I won't sugarcoat it in the case of roundabouts either.  I actually frown when I see that others don't know how to USE a roundabout properly.  I know it can look scary but it really is just a bunch of people merging together to make a happy circle family.  Well, until that one person doesn't actually go.
There are quite a few rules that are ticket-worthy for roundabouts.  If it has been a bit since you've looked at the rules put out by the Minnesota Department of Transportation, click below to see how many you knew were even a thing.