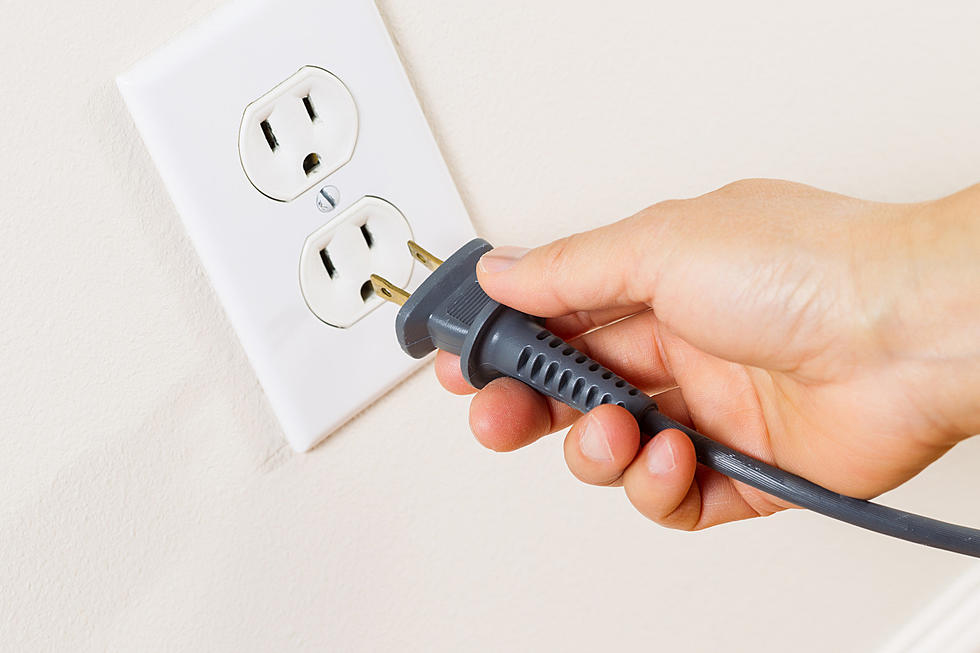 Watch Out For The Outlet Scam In Southeast Minnesota
tab1962
Scammers have been impersonating businesses and public officials over the phone and online for some time now, but you rarely hear of one going directly to a person's house. People's Energy Cooperative says that's exactly what happened here in Rochester.
The power company says one of its members was recently targeted by a door-to-door scammer and is warning residents to be on the lookout.
People's Energy Cooperative, which provides electricity to 20,000 members in Olmsted, Dodge, Fillmore, Mower, Wabasha, and Winona Counties, has issued a scam warning.
They say a PEC customer in Rochester was at home when a man impersonating a PEC employee knocked on their door.
The scammer told the homeowner that he was there to check to see if the outside outlets on the home were operating properly and told the PEC customer the service would cost them $225.
People's Energy says the customer told the scammer it wasn't a good time and asked for a business card. The scammer retreated to his truck to get one, but instead of returning with a card, he drove off.
The energy company wants everyone to know that this is not a service they offer.
I honestly don't think anyone offers this service. It seems like something any adult could check on their own. Call me if you can't figure it out and I'll only charge you $100. 😊
PEC would like to remind members that if a cooperative employee comes to the door of their home, they will have a logoed shirt with their name on it and credentials. Their vehicle will also have the Cooperative's logo on it. When contractors are working on our behalf, members are typically notified in advance of the work being done. If members have any questions or concerns, they can call the Cooperative at (800) 214-2694 to verify the nature of any visit.
Minnesota's 25 Smallest Towns According to the 2020 Census
According to the 2020 census, the smallest town in Minnesota has a population of 507 people. Check out the 25 smallest towns in Minnesota
according to our latest census
.