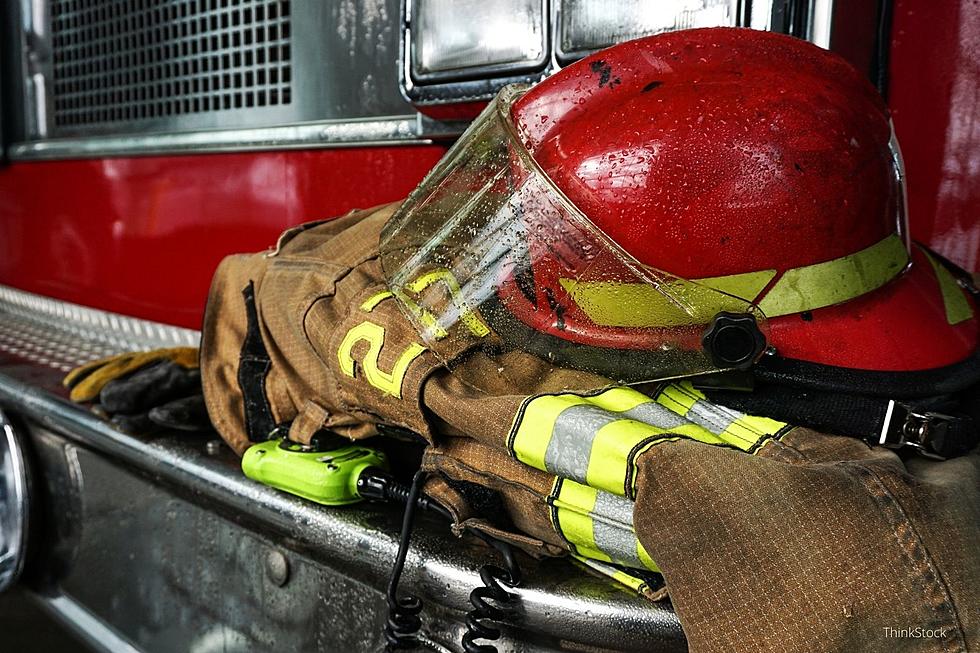 Win Owatonna FD's 'Clear Your Fire Hydrant' Contest
ThinkStock
A typical house fire can double in size every minute. If the fire department has to spend two or three minutes digging a fire hydrant out of snow and ice upon their arrival at your home, you can imagine the devastating results that delay could have.
This winter, there's a new and fun incentive to clear snow around fire hydrants. The Owatonna Fire Department has launched a 'Keep Fire Hydrants Clear' contest to keep hydrants clear from snow.
Enter to win an Owatonna Fire Prize Pack, including things like a blanket, travel mug, fire extinguisher, CO alarm, smoke alarm, and more at the end of the winter.
Owatonna Fire Chief Ed Hoffman says...
During a fire, every second counts, and after a snowfall, there are hydrants that become a little hard to find. Having an easily accessible fire hydrant affects how quickly we can successfully put out a fire in your neighborhood.
All you need to do is clear a 3-foot perimeter around the hydrant, along with a path from the street to the hydrant after each snowfall.
Send your photos of hydrants being cleared using Facebook Messenger to Owatonna Fire Department, tag the fire department in a Facebook or Instagram post, or use the form here to enter the contest. Each time it snows it's another chance to get entered.
KEEP READING: 10 Safest Neighborhoods in the Faribault/Owatonna Area